Tag:
accommodation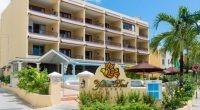 Barbados vacation apartments combine the convenience of being able to prepare some of your own meals, with the facilities and amenities of a full-service hotel for the ultimate island vacation.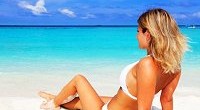 See which 5 Barbados hotels made Trip Advisor's list of Top 25 Hotels in Caribbean!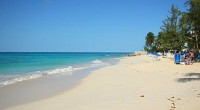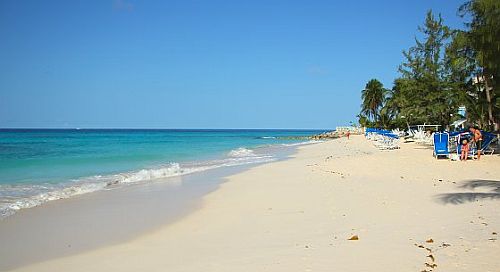 These Barbados hotels truly reflect the high quality of accommodation, and excellent service, on the island.
UPDATE: Please note that this plan did not come to fruition. Instead, Barbados welcomes the Radisson to Barbados, as the Radisson Aquatica opened its doors at this site. It's an amazing hotel, located on one of the best beaches on the island and with a very unique jetty restaurant. The US chain Holiday Inn Resorts […]
The Caribbean island of Barbados has a reputation as a luxurious destination. Maybe it's the many celebrities who stay on private yachts anchored off the island or in luxury villas and resorts on Barbados' west coast. Maybe its the array of exquisite restaurants, immaculate golf courses and pampering spas. Or maybe it's the fact that […]
The lovely Peach and Quiet Hotel in Barbados has just launched it's Facebook page featuring amazing photos and video of the oceanfront hotel. Peach and Quiet is located on the southern tip of Barbados and is set in tropical gardens in an oceanfront setting. Peach and Quiet's gardens, freshwater swimming pool and oceanfront setting are […]
The Marriott Courtyard Bridgetown Hotel, located in the historic Garrison Area in Barbados is offering special deals to guests during the Crop Over summer festival! These specially discounted rates start at US$159 per night. In-room amenities at Courtyard Bridgetown include Plush bedding Cable TV (flat-screen) Free high speed internet access Hair dryer, coffee maker and safe On-site facilities at […]