Tag:
rum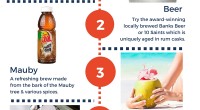 Discover the best things to drink in Barbados, from local rum to refreshing coconut water!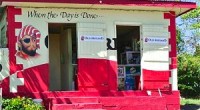 See what defines a traditional Barbados rum shop, and add your own definition….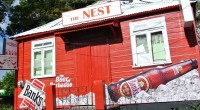 It was not always the case that Barbados rum shops wore the colors and graphics of the big brands… see how this modern tradition has come about.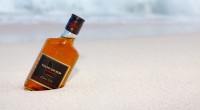 No trip to Barbados would be complete without a taste of the island's national drink: rum.