Our lovely island Barbados has been included on the list of the World's Ten Best Ethical Destinations for 2013.
The list is compiled by Ethical Traveler a non-profit organization founded to "empower travelers to change the world."
Each year Ethical Traveler reviews the practices of countries in the developing world, assessing their status in areas of social welfare, human rights  and environmental protection while creating a sustainable tourism industry.
In the area of social welfare, Barbados was cited for excellence in literacy and education. The country provides free education for its citizens from the primary to tertiary (University) level.
Barbados was the only Caribbean destination included on the list.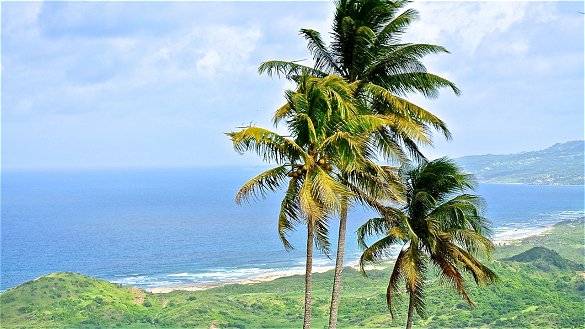 ---
Find your ideal Barbados accommodation...