As early as April 15, commuters travelling between Jamaica and Barbados will have the possibility to fly non stop on Caribbean Airlines. That is the word coming from Garvin Medera, Chief Executive Officer of the airline. The reality of this, however, is subject to government approval.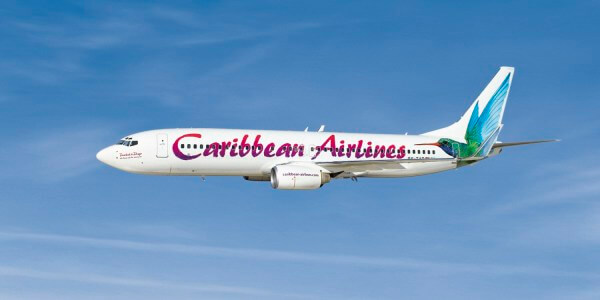 Once approval is granted, the flights will run on Mondays and Fridays, departing Kingston at 2:50 pm local time, arriving in Barbados at 6:25 pm local time. It will then depart Barbados at 7:25 pm local time, arriving in Jamaica at 9.15 pm local time.

This will minimize commute time significantly. As Madera pointed out, the decision is a "direct response to feedback from our valued customers". There are currently no direct flights servicing these customers so the average flight is upwards of 5hrs. The commute time will be reduced to less than 3hrs.

"The airline business is about providing a service that our customers want and this flight, is a welcome addition to our network, to serve their need," he stated. "Caribbean Airlines is improving the reach and efficiency of our network, ensuring we have strong connectivity within the Caribbean."

William "Billy" Griffith, CEO of Barbados Tourism Marketing, weighed in on this stating, "We're looking forward to the additional 300 seats that this new Caribbean Airlines service from Jamaica will bring." He highlighted the 2.2% rise in arrivals between 2017 and 2018, reinforcing the potential for growth in the market.
---
Find your ideal Barbados accommodation...