Latest Barbados News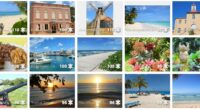 Missing Barbados? How about some online Barbados jigsaw puzzles to get you in an island-frame-of-mind until your next visit?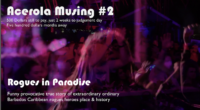 Rogues in paradise is the latest Barbados Book author Ian R. Clayton, founder of the Barbados Tourism Encyclopedia. Here is some of his thinking on the Meaning of Rogues in Paradise and the story it presents. Proffessor Describes What Rogue Means Examples of Caribbean Rogues I thought that maybe some of the characters I feature […]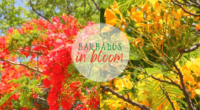 June-July is a wonderful time to visit Barbados, with the Flamboyant Trees in full bloom!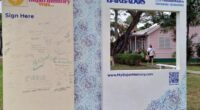 Visitors and locals now have a fun way to share their favourite island memories… giant postcards around the island!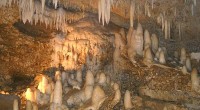 One of Barbados' most popular attractions will soon be even more fun and enlightening!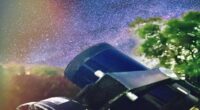 It was an enchanted evening when we stopped by Leos's home for some stargazing. We were invited to explore the stars and learn more about the universe and man featured in the media and in Rogues in Paradise.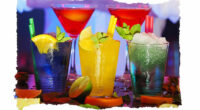 Some say it's always Happy Hour in Barbados and that's probably true! But when you're literally looking for happy hour deals on the island look no further than BarbadosHappyHours.com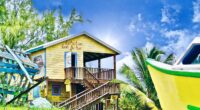 Calum Glenny, an avid traveller with a keen interest in culture and history, sent me this lovely memoir, with his Travellers Barbados Tips & Insights of his recent holiday on the island. Calum is on the list to get my latest book, Rogues in Paradise, which will be published this year. His descriptions of places […]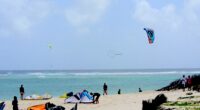 This Rogues in Paradise story traces the exploits of avid wind hunters on the quest for the perfect windsurfing. It introduces Jamie a repeat visitor with connections to the Island. He represents a vibrant part of Barbado's tourism culture. Getting Side Tracked on the Trail In the Rogues story, avid windsurfer Jamie has an amusing […]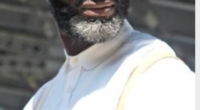 Pompasettin is an old-fashioned word for being a bit pompous and full of your own importance.