Latest Barbados News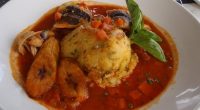 The Caribbean is very interconnected and that can be seen in the foods we eat. We often find varieties of the same dish across the region with different names or maybe the same name but prepared differently.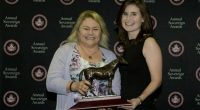 Congratulations go out to Hayley Morrison, Barbadian horse racing journalist, who created history, winning the Media Award for Outstanding Writing at The Jockey Club of Canada's 44th Annual Canada Sovereign Awards.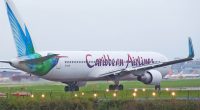 Caribbean Airlines (CAL) has been named the official airline for the Crop Over Festival. The airline is offering a non-stop Jamaica to Barbados flight.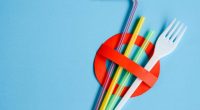 As a part of the movement towards a green economy and in its goal to have Barbados plastic-free by 2020, the Barbados government has placed a ban on single-use plastics.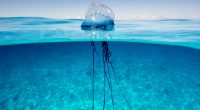 Rare sighting of Portuguese man o' war in Carlisle Bay sparks some concern. The public is reassured that Barbados' beaches are still safe for swimming, diving & fishing.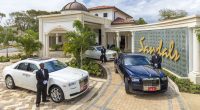 Sandals Royal Barbados recently launched their VIP – Sandals Gold Star Arrival Service. This service gives special guests personal greetings upon exit of the plane, escorts through immigration and customs, etc.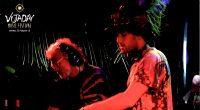 Vujaday 2019 Live is review and sampling of featured artists of the event. Each video is 1 to 1.5 mins in length and samples the artist with 2- to 10-second snippets of their variations. It will convey a memory of what you may have seen. If you were not here for this remarkable Caribbean Music […]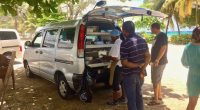 Barbados has had a culture of travelling kitchens and food vans for decades. Long before tourism became an industry in Barbados, cooks carried meals to workers on the job and to homes, cricket fields and places where people gathered.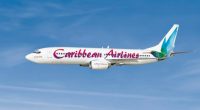 As early as April 15, commuters travelling between Jamaica and Barbados will have the possibility to fly non stop on Caribbean Airlines.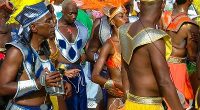 The National Cultural Foundation has released the 2019 Crop Over Calendar which signals that the season is fast approaching. This festival is a colourful spectacle which spans a period of three months, culminating in the massive carnival parade – Grand Kadooment.