Tag:
events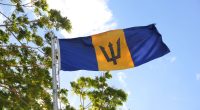 See how you can participate in the exciting Independence activities in Barbados including parades and cultural events.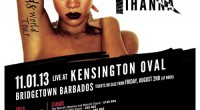 Barbadian superstar Rihanna will be giving another concert in Barbados, this one on November 1st 2013!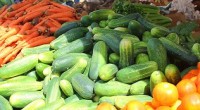 Experience the excitement of a trip to the annual Agro-fest exhibition in Queen's Park, Barbados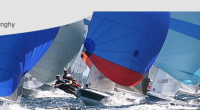 The 5O5 2013 World Championship sets sail in Barbados!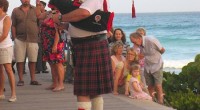 Barbados is once again preparing for the annual Celtic Festival, with this year's celebrations set to have a strong Gaelic theme.
The Nottinghamshire County Cricket Club returns to Barbados in March for a pre-season tour. They will participate in the Barbados Twenty20 Cup at Kensington Oval and play two-day fixtures against Hampshire and Yorkshire. Supporters will arrive in Barbados on March 13th for an 11 night stay and will be treated to a Welcome Reception at […]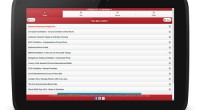 Are you planning a trip to Barbados soon? Do you love the island? Be sure to download the What's On In Barbados android app!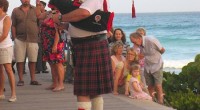 Each year the Barbados Celtic Festival celebrates the links between Barbados and the Celtic countries. The festival typically includes an array of musical and dancing events, visiting chefs, island tours and catamaran cruises. The 2012 festival got underway yesterday evening with Pipers On The Boardwalk and a demonstration of Celtic dancing by the Celtic Fusion dancers from […]
On June 3rd Barbados will join with the UK in celebrating the Queen's Diamond Jubilee. The celebrations will take the form of a street party in St. Lawrence Gap sponsored by Virgin Atlantic.  The merrymaking will involve several restaurants  in the Gap who will be serving up traditional English fare including: fish and chips in newspaper […]
For an island that's just 166 square miles it's amazing how much there is to in Barbados! Every day, and every night, the island is abuzz with activity and there truly is something for everyone. For sports fans there's: cricket playing nearly every weekend polo season between January and April horseracing throughout the year motorsports, […]