Tag:
festivals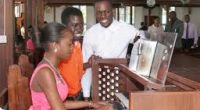 It's 5 years since it was first started and the Barbados Classical Music Festival seems very at home on the island. The festival is far more that a spectacular series of world class performers, it's an inspiration.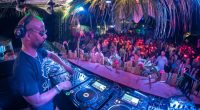 The second Vujaday Music Festival is set to take place April 3-7, 2019, and will treat attendees to an amazing experience with renowned house and techno DJs from around the globe!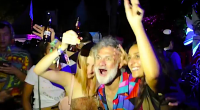 Vujaday Music Festival Barbados brought a truly remarkable sense of joy and community to the island. People were friendly and respectful. The beat was riveting and the music and dancing never stopped. We give it a Five Star Review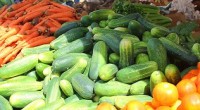 Experience the excitement of a trip to the annual Agro-fest exhibition in Queen's Park, Barbados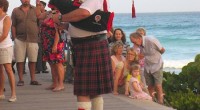 Barbados is once again preparing for the annual Celtic Festival, with this year's celebrations set to have a strong Gaelic theme.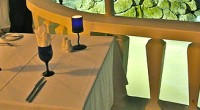 The 2012 Barbados Food & Wine and Rum Festival will feature some familiar faces from The Food Network including Anne Burrell and Marcus Samuelsson!