Tag:
attractions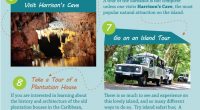 In this picture guide to the top things to do in Barbados, we look at 15 top activities and attractions.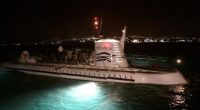 Imagine slipping beneath the waters under the cover of darkness to explore the undersea world from the safety of a real submarine…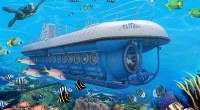 Experience the underwater beauty and wonder in the waters off Barbados, and stay completely safe and dry, when you dive with Atlantis Submarines!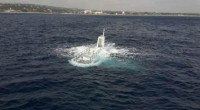 August 19th 2015 – Bridgetown, Barbados – As the Caribbean and specifically Barbados battles the Sargassum problem that has plagued them with increasing frequency and magnitude over the past three years, Atlantis Submarines Barbados has so far escaped the onslaught. There is a perception that there is seaweed everywhere but nothing can be further from […]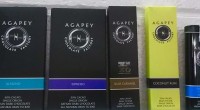 Join us as we explore the chocolate making process at the Agapey Chocolate Factory in Barbados and, of course, do some sampling!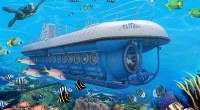 Atlantis Submarines Barbados now offering early booking summer special. One child free for every two adults!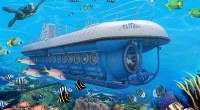 Atlantis Submarines Barbados announces the launch of its early booking offer to provide real value to those planning their winter getaway.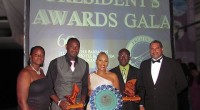 Christ Church, Barbados, June 9th 2012 – For the second time in three years Atlantis Submarines (Barbados) Inc. has won three awards at a major tourism award ceremony taking home the top prize in all three of the categories contested.  Following a similar feat at the Barbados tourism awards in 2009, Atlantis Submarines has shown […]
www.Barbados.org congratulates Atlantis Submarines Barbados for 25 wonderful years of operation…. Hilton Hotel, Bridgetown, Barbados Feb 18th 2012 – The management and staff of Atlantis Submarines Barbados were joined by top tourism officials including the Minister of Tourism Hon. Richard Sealy M.P and a high level contingent from the parent company Atlantis Submarines International including […]
For an island that's just 166 square miles it's amazing how much there is to in Barbados! Every day, and every night, the island is abuzz with activity and there truly is something for everyone. For sports fans there's: cricket playing nearly every weekend polo season between January and April horseracing throughout the year motorsports, […]