Tag:
activities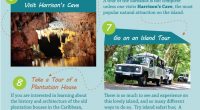 In this picture guide to the top things to do in Barbados, we look at 15 top activities and attractions.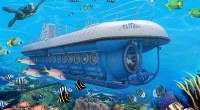 Experience the underwater beauty and wonder in the waters off Barbados, and stay completely safe and dry, when you dive with Atlantis Submarines!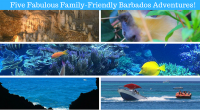 One of the most appealing aspects of a Barbados vacation is that there are many island activities that the entire family will enjoy. No more whining and sad faces.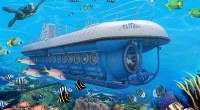 Barbados.org is pleased to announce a new video reviews service for its clients. The service helps hotels and activities create and publish animated videos of what visitors think of their hotel or tour.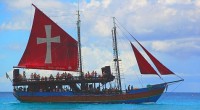 We're thrilled that a number of amazing Barbados activities were winners in the 2015 Viator Travel Awards: Caribbean Edition!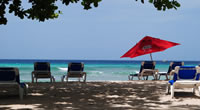 Everyone loves to get something for free 🙂 Here's how to enjoy these amazing free Barbados activities…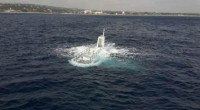 August 19th 2015 – Bridgetown, Barbados – As the Caribbean and specifically Barbados battles the Sargassum problem that has plagued them with increasing frequency and magnitude over the past three years, Atlantis Submarines Barbados has so far escaped the onslaught. There is a perception that there is seaweed everywhere but nothing can be further from […]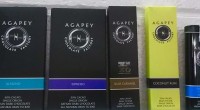 Join us as we explore the chocolate making process at the Agapey Chocolate Factory in Barbados and, of course, do some sampling!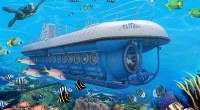 Atlantis Submarines Barbados now offering early booking summer special. One child free for every two adults!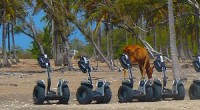 Enjoy the thrill of a segway tour in Barbados…great adventure, lovely views and loads of fun!