Tag:
tours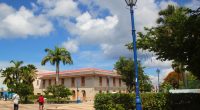 We recently had the pleasure of joining Solar Express Tours on one of their incredible, eco-friendly tours of Bridgetown, our capital city and a UNESCO World Heritage Site. Here's what we loved the most…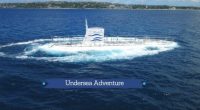 One of the most satisfying aspect of traveling is the ability to experience unique adventures in the destinations you visit. For travelers to Barbados, we highly recommend a thrilling submarine dive!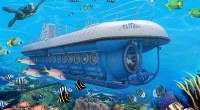 Experience the underwater beauty and wonder in the waters off Barbados, and stay completely safe and dry, when you dive with Atlantis Submarines!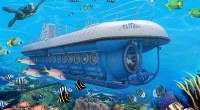 Atlantis Submarines Barbados now offering early booking summer special. One child free for every two adults!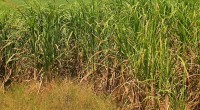 Join the Great Train Hike across Barbados, from the capital city Bridgetown to the north-east of the island!
The Nottinghamshire County Cricket Club returns to Barbados in March for a pre-season tour. They will participate in the Barbados Twenty20 Cup at Kensington Oval and play two-day fixtures against Hampshire and Yorkshire. Supporters will arrive in Barbados on March 13th for an 11 night stay and will be treated to a Welcome Reception at […]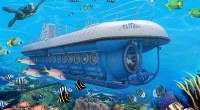 Atlantis Submarines Barbados announces the launch of its early booking offer to provide real value to those planning their winter getaway.
www.Barbados.org congratulates Atlantis Submarines Barbados for 25 wonderful years of operation…. Hilton Hotel, Bridgetown, Barbados Feb 18th 2012 – The management and staff of Atlantis Submarines Barbados were joined by top tourism officials including the Minister of Tourism Hon. Richard Sealy M.P and a high level contingent from the parent company Atlantis Submarines International including […]
Note: The Sweet Barbados Island Tours company no longer exists. Click here for currently available tours and excursions in Barbados. Looking for a new and exciting way to explore the Caribbean island of Barbados? Sweet Barbados Island Tours may be just what you're after! This family run company makes you feel just like one of their […]