Sick of the dreary days of winter? Escape to Barbados for a warm welcome and sunny days…. all at a price that will make you smile even more!
The Crane resort on the south-east coast of the island is currently offers a super winter deal with 35% off Contemporary Suites and 30% off all other rooms!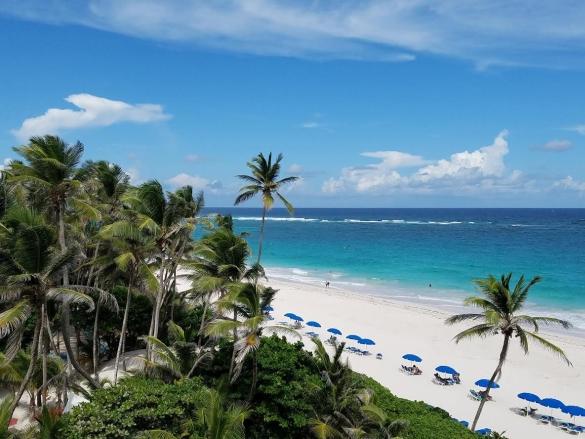 This reduced rate is available for stays up to April 6th, 2018 but must be booked by February 15th, 2018.
As you step off the plane, the warmth of the Caribbean sun will immediately put you in a beach holiday mood! After a short drive, you'll arrive at the magnificent expanse of The Crane resort where beautifully landscaped tropical gardens and outdoor swimming pools are a delightful change from the snow-covered landscapes you may have left behind.
Turquoise waters of the Atlantic Ocean and white sands tinged with pink draw you down onto The Crane beach, one of the most beautiful beaches on the island and selected among the world's top beaches. Head into the warm waters, or savour a fresh coconut drink as you recline under a beach umbrella. It's a well-deserved break from the hassles of life… enjoy!
---
Find your ideal Barbados accommodation...