Tag:
savings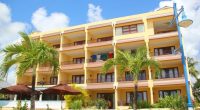 Love to travel, but cautious about spending too much on a vacation? Looking for cheap hotels in Barbados but don't want to sacrifice comfort and safety? Intimate Hotels of Barbados has got just the place for you, with rates as low as US$55 per night.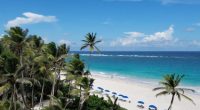 Sick of the dreary days of winter? Escape to Barbados for a warm welcome and sunny days…. all at a price that will make you smile even more!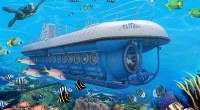 Atlantis Submarines Barbados announces the launch of its early booking offer to provide real value to those planning their winter getaway.