Travelling from Nigeria to Barbados and wondering if you need a visa? Looking for somewhere to stay? We've got the answers….
Visa and Passport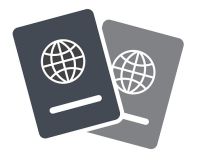 If you are travelling on a Nigerian passport, you will not need a visa to enter Barbados.
You may require a transit visa depending on which country your flight takes you through and how long you are in-transit. Be sure to confirm this with your airline.
You will require a valid passport and return ticket to be allowed entry into Barbados.
Flights
There are no direct flights between Nigeria and Barbados.
Most flights includes stops in either the UK, US or Canada.
Click here to see non-direct flight options.
Tip: Book the Fast Track Arrival Service to quickly clear immigration and customs on arrival.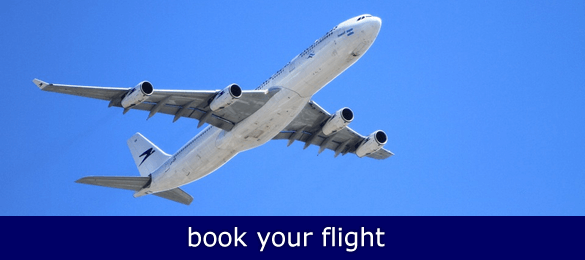 Where To Stay
Barbados has a wide range of accommodation, with somewhere for every taste and every budget.
Browse accommodation options & recommendations.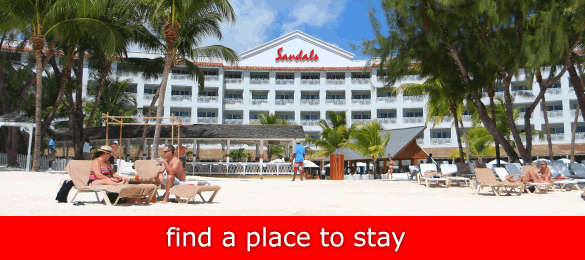 What To Do In Barbados
Explore underground caves and soar above the waves! Discover historic treasures and tour a supersonic Concorde jet! Swim with sea turtles and watch green monkeys at play! Barbados has it all! Start your island fun here.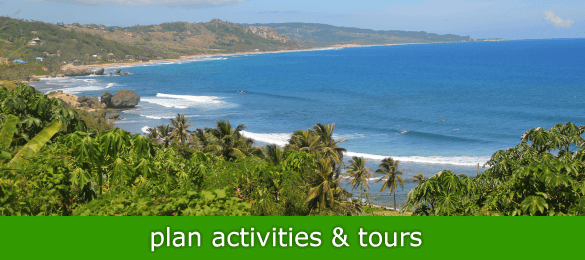 ---
Find your ideal Barbados accommodation...