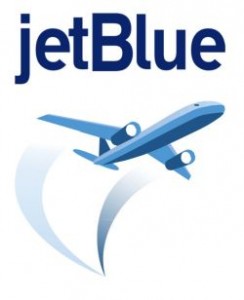 Starting in November 2015, JetBlue will be offering travelers from New York to Barbados the opportunity to upgrade to the Mint experience!
Discerning passengers upgrading to this service will enjoy unlimited snacks & non-alcoholic drinks, enhanced food & beverage service, fully lie-flat seats and enhanced entertainment options including movies, 100+ radio channels, and dozens of TV channels.
The Mint service will be available for roundtrip flights on Saturdays between New York's JFK Airport and Barbados from  Nov. 7, 2015 to April 30, 2016.
Between Dec. 19, 2015 and Jan. 4, 2016 the service will also be available on one roundtrip flight daily for the busy holiday travel season.
Book today at http://www.jetblue.com/
---
Find your ideal Barbados accommodation...