Tag:
watersports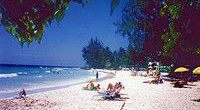 Accra Beach, also known as Rockley Beach, has always been one of the main places on the island to meet old friends and make new acquaintances.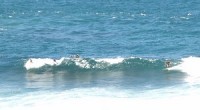 As the summer ends the waves will soon be heating up in the Caribbean island of Barbados as the surfing season reaches its peak! September will see the Senior Surfer of the Year and Junior Surfer of the Year competitions for men, women and juniors in both longboard and bodyboard. These events will be held at Parlour in Bathsheba, […]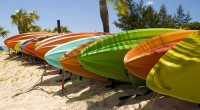 Did you know that Barbados is a great Caribbean vacation destination for kayaking?