Tag:
travel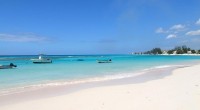 See who the big Barbados winners were at the 2015 World Travel Award Winners!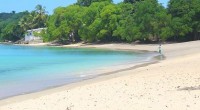 Whether your trip to Barbados is a family vacation, romantic getaway, fun with friends or a Caribbean cruise, these top 5 tips will make planning your trip a breeze!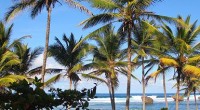 Join us on our YouTube Channel – BarbadosTravel – to discover what attracts so many visitors to our shores over and over again….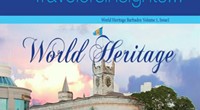 Barbados has been featured in the TravelersInsights.com magazine for its recent designation as a UNESCO World Heritage site.