Tag:
history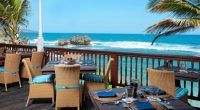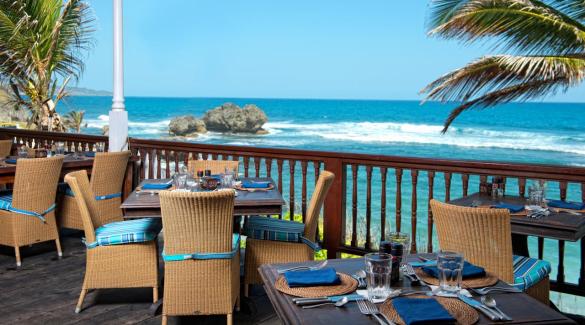 On the eastern coast of Barbados, overlooking a picturesque bay, a proud heritage seamlessly blends with modern chic at The Atlantis Hotel and Restaurant.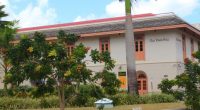 You're in for a treat as several splendid historic and cultural sites in Barbados will soon be enhanced, thanks to a substantial loan from a leading lending agency.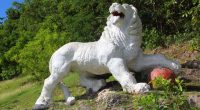 Barbados is a country with a rich heritage and a wonderful merger of African, European and other influences. Here are our favourite heritage sites on the island.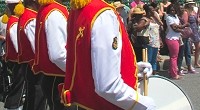 On February 28th 2014, Barbados celebrated the 375th anniversary of our Parliament with a wonderful day of festivities! Here's how we spent the day….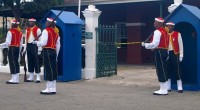 Each Thursday the historic Garrison area in Barbados comes alive with the "Changing Of The Sentry" ceremony! The event officially starts at 11:45 am but the crowd gathers earlier to mingle, enjoy the sweet steel pan music that fills the air, and get a good position to view the ceremony. The sound of the military band […]
Did you know that the Caribbean island of Barbados is home to four historic lighthouses? South Point Lighthouse, Barbados The oldest of Barbados' lighthouses, South Point was assembled on the island in 1852. It had been shown at London's Great Exhibition  in 1851. This and Needham's Point lighthouse are in the best shape, however none […]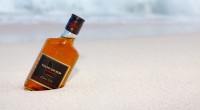 No trip to Barbados would be complete without a taste of the island's national drink: rum.