Travelers living in the Tri-State area will have another flight option for their Barbados vacation this winter!
From November 19 2016 through January 7 2017 JetBlue will run weekly Saturday flights between Newark Liberty International Airport and Barbados.
The Newark->Barbados flights will leave Newark at 9:37 AM local time, arriving in Barbados at 3:29 PM.
The Barbados->Newark flights will depart at 4:25 PM, arriving in Newark at 8:41 PM.
Head to http://www.jetblue.com/ to secure your seat!
JetBlue currently operates Barbados flights from New York-JFK, Boston and Fort Lauderdale.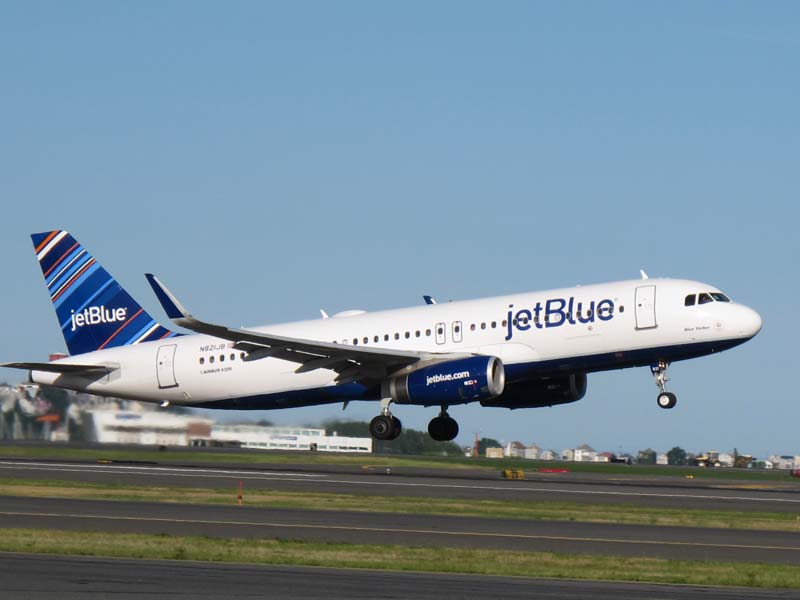 ---
Find your ideal Barbados accommodation...