Tag:
magazine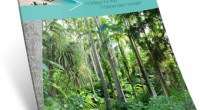 TravelersInsights Magazine Publishes Barbados Holidays For 'The Independent Traveler' We are pleased to announce that the new issue of TravelersInsights magazine is all about Barbados vacations for the independent-minded traveler. This is a beautiful issue of TravelersInsights covering aspects of what an independent lifestyle holiday is. As more and more travellers are looking for an […]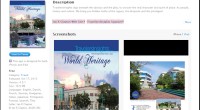 Great news! Barbados iPad Magazine, just launched, is already ranked in the top 6 Travel Mags!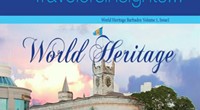 Barbados has been featured in the TravelersInsights.com magazine for its recent designation as a UNESCO World Heritage site.