This blog post is inspired by a recent article on top travel trends, which got us thinking on how they apply to Barbados vacations.
1. Ride a Bike
As more visitors seek active and eco-friendly vacations, bike rentals while on holiday have grown tremendously. Renting a bike gives you the freedom to explore and takes you off the beaten path… literally!
For mountain bike tours in Barbados, check out Trailseekers Barbados, who offer a selection of island tours in the morning and evening.

2. Take All The Generations
Multi-generational travel is another growing trend, and Barbados is the perfect destination for such a holiday.
There's lots of self-catering accommodation perfect for a family getaway. The whole family will enjoy the beaches and natural attractions; plus there's the Wildlife Reserve, Junior Explorer Tour at Harrison's Cave, botanical gardens, museums, submarine tours, golf, and spa retreats… truly something for everyone to enjoy!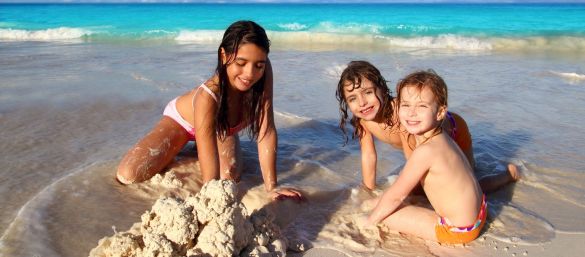 3. Track Your Genealogy
You never know, you might have roots in Barbados 🙂
Benedict Cumberbatch (star of the TV series Sherlock and movie 12 Years A Slave) has island connections dating back to the 1690s when the Cumberbatch family first arrived in Barbados.  Gwyneth Paltrow discovered her Barbados connection (her great-grandmother) while taking part in the NBC's TV series Who Do You Think You Are?
For anyone researching their genealogy in relation to Barbados, the Barbados National Archives and the Barbados Museum are excellent resources. The book Tracing Your Ancestors in Barbados. A Practical Guide
is also handy.

---
Find your ideal Barbados accommodation...