Monthly Archives:
August 2019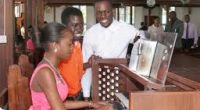 It's 5 years since it was first started and the Barbados Classical Music Festival seems very at home on the island. The festival is far more that a spectacular series of world class performers, it's an inspiration.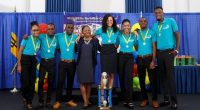 Barbados sends a six member team to Kazan, Russia for WorldSkills 2019, the 45th biennial World Skills competition. The competition is scheduled to take place Friday, August 23rd to Monday, August 26th.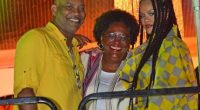 Barbados' Prime Minister Mia Mottley is to be honoured at Rihanna's 5th Annual Diamond Ball this year. The event takes place in New York city on September 12th.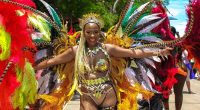 The recently culminated Crop Over Festival has been deemed a success by those involved. Event planners, party goers, street vendors, band producers, revellers and spectators all agree. Everyone who we spoke to had a blast and can't wait until Crop Over 2020.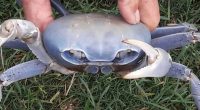 After spending 10 years in the tourism industry with a regional air carrier, Siobhan Kirton knew that there was more for her, both in her personal development and in the tourism industry in Barbados. We were able to sit with the outspoken 34 yr old entrepreneur and chat about her life and her business. Her […]