Barbados's mega-superstar Rihanna is set to host her fifth annual Diamond Ball in New York City on September 12th. The Diamond Ball is held to raise awareness for the Clara Lionel Foundation, which was created by Rihanna in 2012 to honour her grandparents Clara and Lionel Brathwaite. The foundation was created to provide education and healthcare to underprivileged communities around the globe. The Clara Lionel Foundation advocates that education is a basic human right and a critical component to a productive life. It can also be used to combat injustice and inequality, which is why it is imperative to provide it to those who do not have the luxury of free, accessible education. Last year's Ball raised $6 million for the Clara Lionel Foundation.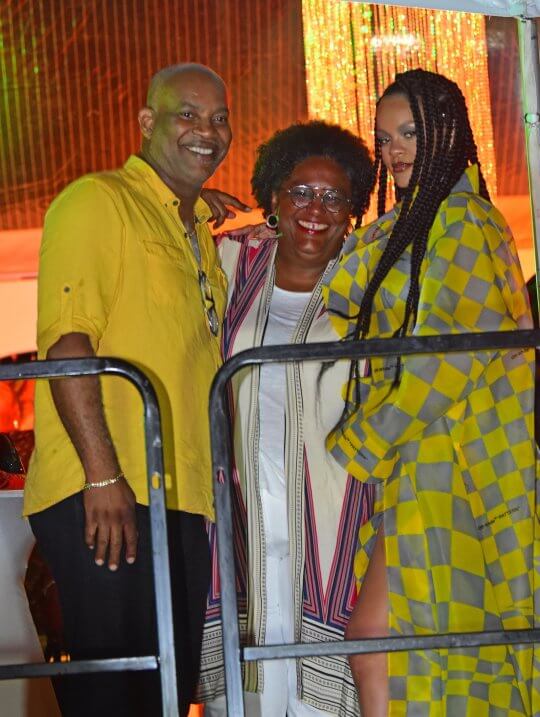 This year's Diamond Ball will feature Seth Meyers as host and performances by Pharell Williams and DJ Khaled. 
Rihanna expressed how enthusiastic she is about this year's honourees, Prime Minister of Barbados Mia Mottley and civil rights activist and writer Shaun King. Both are due to receive the 2019 Diamond Ball Award in acknowledgement of their humanitarian and social justice work.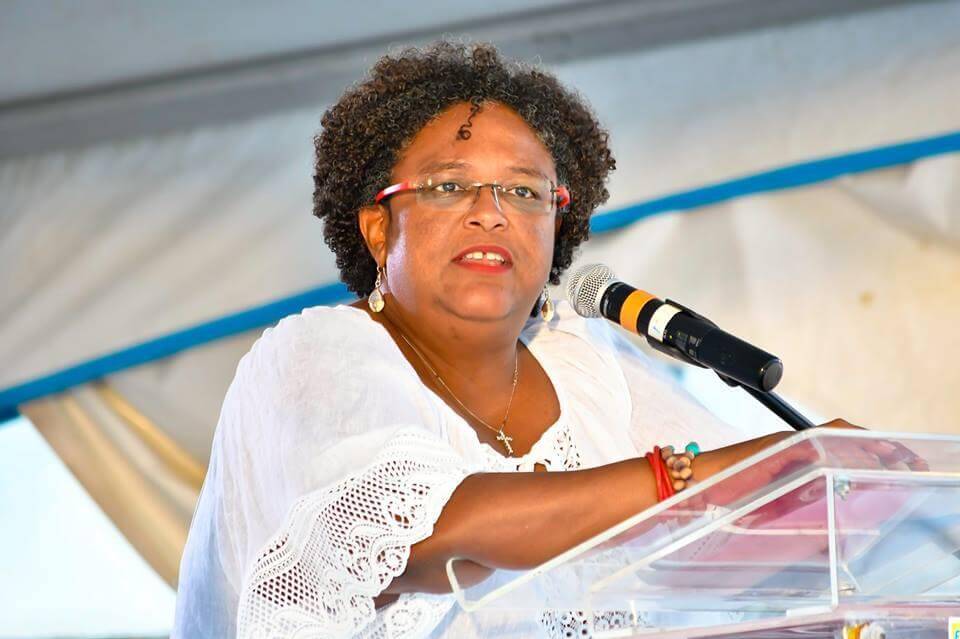 The honourable Mia Amor Mottley, Q.C., M.P. became Barbados' eighth Prime Minister and the first female Prime Minister during the elections held in May 2018. Prime Minister Mottley has held the position of Member of Parliament for St. Michael North-East for the past 25 years.

Miss Mottley has an amazing portfolio as she has some significant accomplishments. She was the first female Attorney-General of Barbados, the youngest Queens Council for Barbados, the youngest person to be assigned a ministerial portfolio, leader of the Opposition in the House of Assembly and as stated before she is currently the first female Prime Minister of Barbados. Her victory in last years election was history in the making for Barbados, her party (Barbados Labor Party) secured all 30 seats in the landslide victory. During her 25 year career, Prime Minister Mottley has been an advocate for education and a fierce champion for women.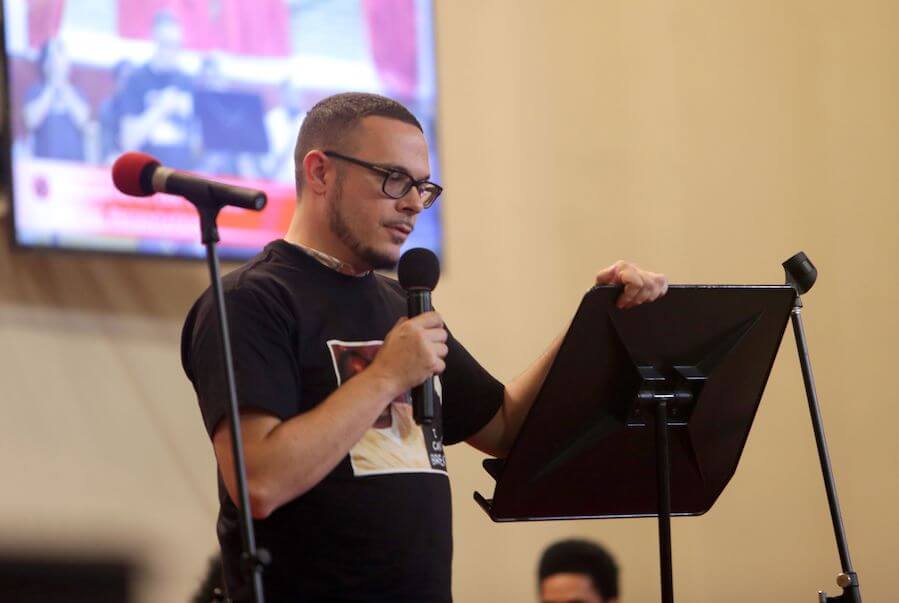 Mr. Shaun King is a 39 year old writer and civil rights activist from Kentucky USA. He is a father of five and worked as a teacher in Atlanta, prior to becoming a pastor. He is well known for using social media to shed light on social justice causes such as Black Lives Matter (BLM). King reports that his career is a result of the racially motivated bullying he received in school.
---
Find your ideal Barbados accommodation...