"We have achieved a state of normalcy" Minister Wilfred Abrahams reassured in his update of the South Coast Sewerage Project.

According to the minister, the sewage issues which have been plaguing the island for over a year have been rectified and steps are being taken to ensure that it does not reoccur. This was the update given February 2, 2019.

He reported that solids which settled in the Graeme Hall Swamp were removed, fish were reintroduced into the stream and springs reopened to allow for the flow of natural spring water into the swamp. He added that the mosquito population was significantly reduced. We can attest to the fact that the foul stench that once lingered there is now gone.

Worthing Beach which was closed due to the situation, was reopened December 24th, 2018 and has remained open since, and the water quality is regularly tested by the Environmental Protection Department.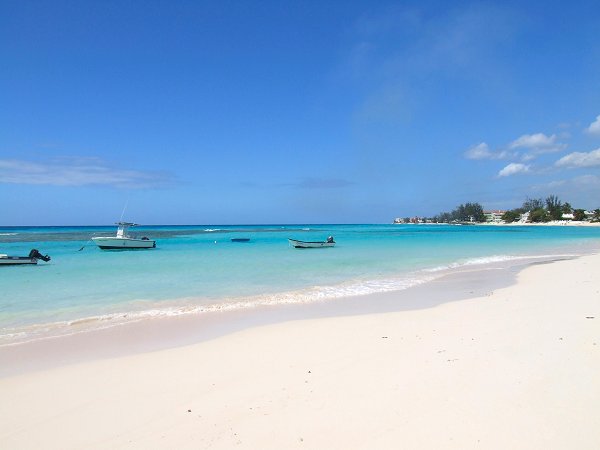 Minister Abrahams stated that he is pleased to report that the results have consistently and comfortably passed international safety standards. He added that "provisions have been made to continue conducting oceanographic studies to confirm that the outfall does not have an adverse impact on the nearshore water quality or the offshore reef."

The Minister also advised that they will be testing other areas of the line using sonar and GPR technology to identify any other issues and to take preventative steps to minimize events which may lead to disruption of the service.
---
Find your ideal Barbados accommodation...