Reading this article – Trending in Travel: 8 predictions about what will matter most for vacationers in 2018 – got me thinking about how these trends apply to our charming island Barbados. Here's my musing….
#1 Plugged in
The trend here is the increasing use of technology in travel decisions and method of planning and booking our vacations.
Many visitors to Barbados are repeat guests (some have visited the island over 30 times!). These guests tend to make their hotel bookings via email direct with the hotel, ensuring the best rate and personal service. They do use flight comparison sites such as Kayak to monitor and track flight options. New visitors will consult destination guides such as barbados.org, review sites like Tripadvisor, and accommodation aggregators (such as Expedia, AirBNB and Booking.com) for research and ultimately reservations.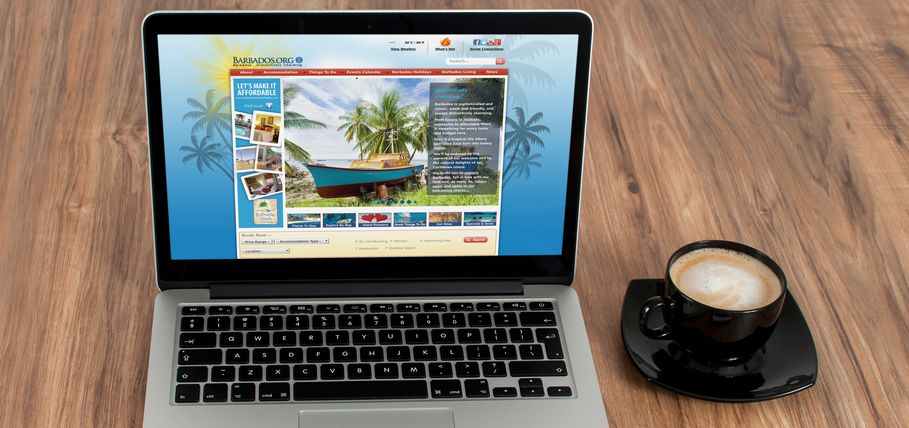 PersonaHolidays is a fascinating new travel tool that instantly connects travelers with Barbados hotels that match their personality traits.
While on the island, numerous mobile apps are useful – we particularly like Barbados Happy Hours for drinks deals; BeepCab and BeepBus for transportation; and Yellow Pages for locating services, restaurants, etc.
And of course there will be plenty of sharing of vacation photos on Instagram, Facebook, Snapchat and Twitter.
#2 Bountiful bucket lists
Travelers today are more strategic with their travel goals.
Barbados is a wonderfully diverse country.
For those seeking adventure the island offers safari tours, jetblading, submarine dives and caving challenges. Seeking the ultimate indulgence? Then stay at the exclusive Sandy Lane Resort or an island villa, dine at top restaurants, and be catered to with genuine hospitality. Prefer to experience authentic island life? Stay in a seaside village, chat with fishermen, hang out at a rum shop, and go to a local cricket match.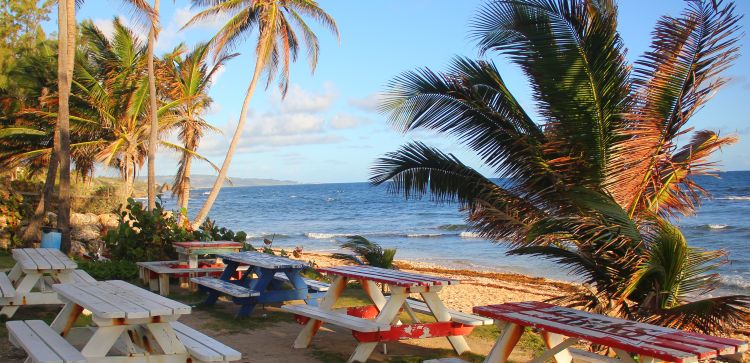 Singles, families, seniors, groups of friends…. the island welcomes you all and offers up accommodation, activities and attractions that will surprise and delight.
#3 Finding your inner child
Returning to destinations they loved as a child. 
Many visitors to Barbados began coming to the island in their childhood as part of a family vacation. As they've grown up their love of Barbados has endured, and they've returned as singles and later with a family of their own. This gives them a unique perspective of the island and they've seen Barbados grow-up as well since achieving independence from Britain in 1966.
Other visitors recall seeing television ads about Barbados and dreaming of what an amazing vacation they would experience here. Maybe education, jobs and family delayed that dream but the lucky ones are now ready to make that travel fantasy come true.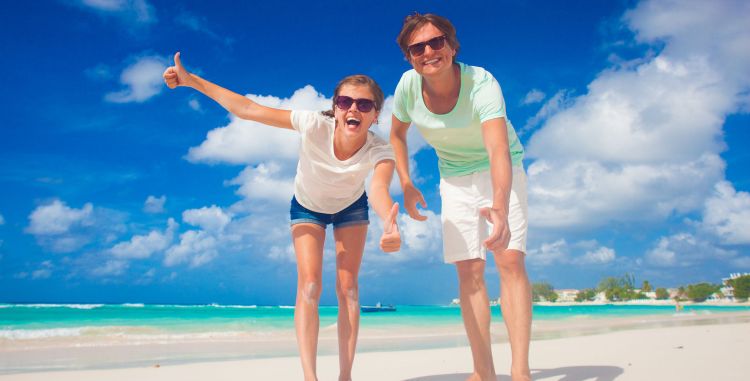 #4 As seen on TV
Finding inspiration through TV shows, movies, and books.
Barbados is fortunate to have been featured on several popular TV shows and movies including Friends (who can forget Monica's hair!) and the Bold and the Beautiful. Barbados-born Rihanna also heavily promotes the island in her music videos and public appearances.
Celebrities are regular visitors to Barbados, with many owning homes on the island. Simon Cowell spends most Christmases here, English footballers find it a wonderful place to relax and revive themselves between seasons, sports icons like Lewis Hamilton, Michael Jordan and Tiger Woods have all enjoyed vacations.
#5 Spa day, anyone?
The vacation health and wellness trend continues.
From as far back at the 1700's Barbados was viewed as a top health destination, revered for its fresh breezes, calm ocean waters, and restful ambiance.
In 1751  George Washington, later to become the 1st President of the USA, accompanied his half-brother Lawrence to Barbados to help Lawrence recuperate from a terrible bout of tuberculosis. It was Washington's only visit off the North American mainland.
Today Barbados remains a place to rejuvenate the body, mind and spirit. Island spas offer treatments ranging from aromatherapy to massage; several hotels provide yoga classes and water aerobics; there's plenty of watersports to keep you active; and free island hikes take place each Sunday morning and afternoon.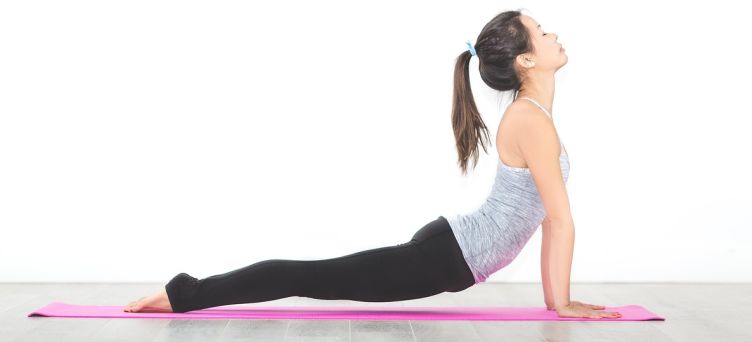 #6 Bang for their buck
Travelers are seeking the best deals possible.
There's no shortage of great deals on Barbados travel. BarbadosVacationSpecials.com is a super site to find the best offers on hotels, guesthouses, tours, car rentals and more. The re-DISCOVER Barbados Restaurants programme gives 10% discount on many restaurants and a special 3-course dinner for US$50 incl. wine, tax and service charge.
With duty-free shopping visitors to Barbados purchase high-end items like clothing, jewellery, electronics and perfumes at incredibly low prices.
There are lots of free activities to enjoy as well…. watch a tropical sunset, attend a turtle hatchling release, take a walking tour of the historic capital city, stroll the boardwalks, and relax at the beach.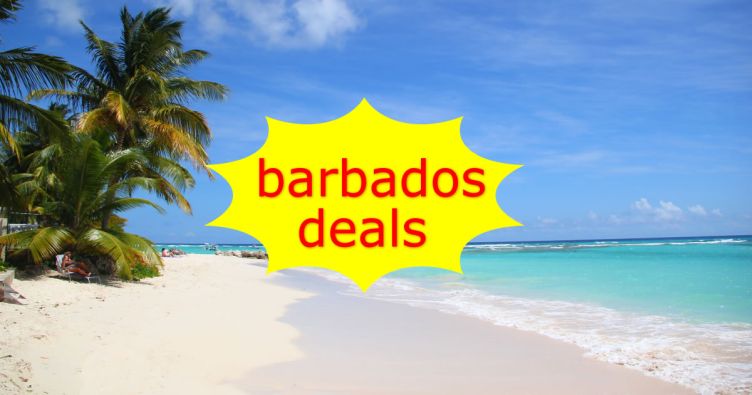 #7 Good for the group
Vacationers plan to travel with friends.
For those planning to travel with a group, Barbados can be the ultimate destination! There are a wide range of vacation homes for rent, providing each traveler with plenty of space and privacy while keeping the group conveniently in one location. And with more activities and attractions per square mile than any other Caribbean island no one can complain of being bored!
A local destination management specialist takes all the stress out of planning a group holiday, making all the arrangements for accommodation, recreation and transport.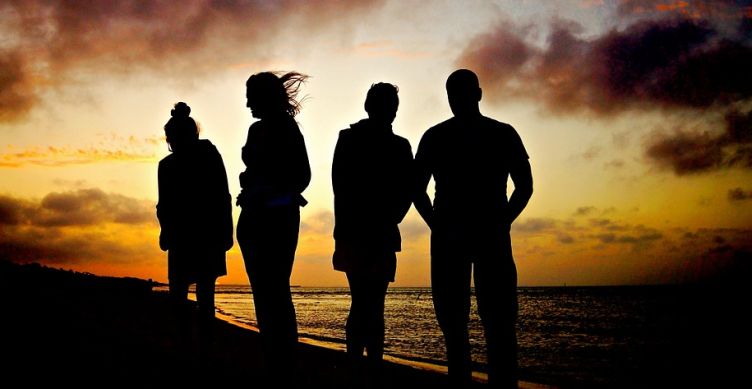 #8 Housing up
Rental homes are becoming even more popular.
With over 300 Barbados vacation homes listed on AirBNB travelers seeking this type of accommodation have ample choice. Remember to check reviews carefully to get a genuine sense of the room or home you'll be booking.
Barbadians are very welcoming and friendly by nature, and your host will likely be very happy to share with you insider tips for an authentic island holiday.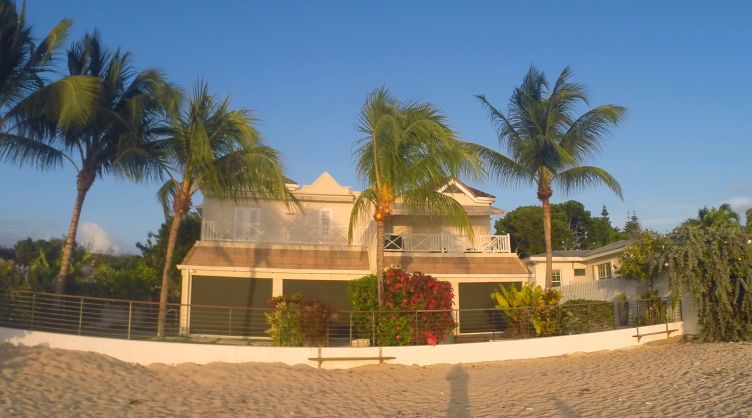 ---
Find your ideal Barbados accommodation...