Tag:
culture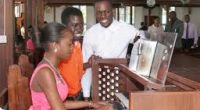 It's 5 years since it was first started and the Barbados Classical Music Festival seems very at home on the island. The festival is far more that a spectacular series of world class performers, it's an inspiration.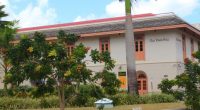 You're in for a treat as several splendid historic and cultural sites in Barbados will soon be enhanced, thanks to a substantial loan from a leading lending agency.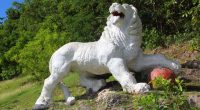 Barbados is a country with a rich heritage and a wonderful merger of African, European and other influences. Here are our favourite heritage sites on the island.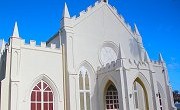 See how Easter is celebrated in Barbados: the traditions, cuisine and local superstitions.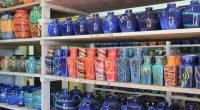 Barbados is well known as a cultural center of the Caribbean. Among the talented local craftspersons and artists are the potters. Today we visit those at Earthworks Pottery!