Barbados.org is pleased to announce that the new Book Rogues in Paradise is a Barbados Treasure. The book is getting rave reviews by the press even before publication. The author is barbados.org founder Ian R. Clayton, known for his digital media development, videos, blogs, and publishing.
Barbados is famous for its beautiful, wide, white, sandy beaches that stretch for miles along its shores. Hidden behind the facade of luxury resorts are the footsteps of vibrant people and a troubled past. It is all brought to life with Rogues in Paradise, the true story of Barbados patchwork of rogues, characters, and ordinary heroes woven into a narrative of history.
Rogues in Paradise has been getting rave reviews even before its publication The pre-publish promotion resulted in several 5-star reviews and media coverage. See them at https://roguesinparadise.com/reviews/
Several media platforms like TVacres. have already featured it as one of the most anticipated books of 2022.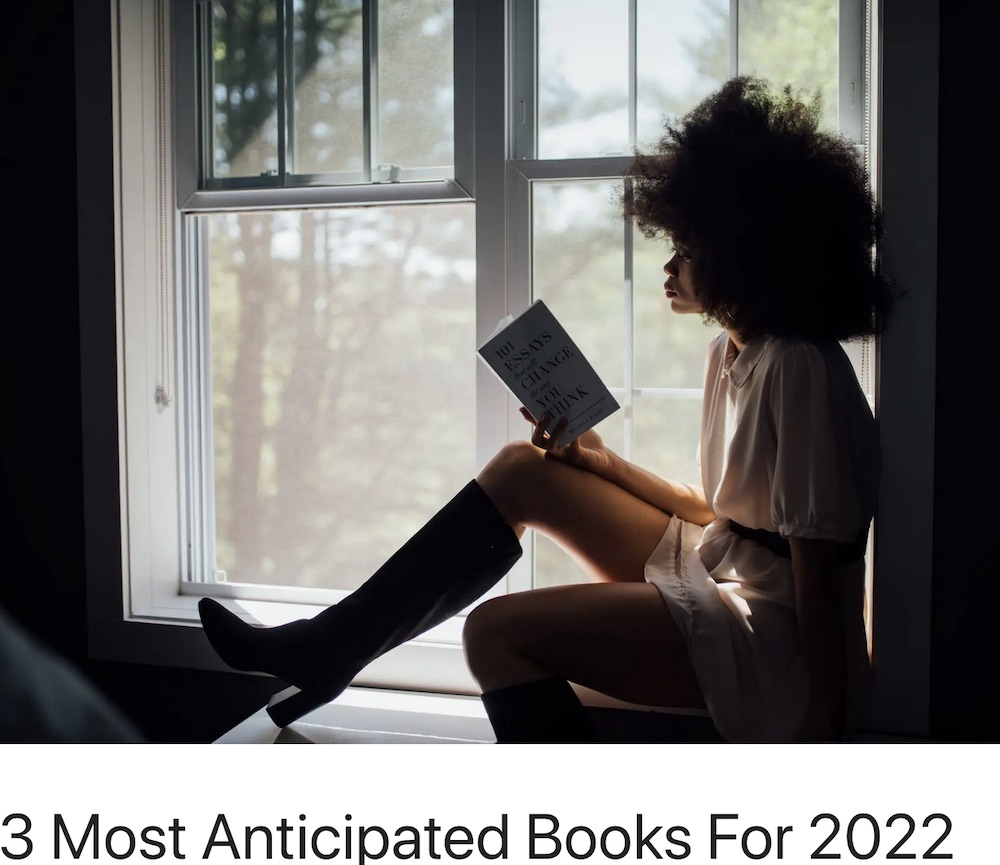 Press reviews flood in for Rogues in Paradise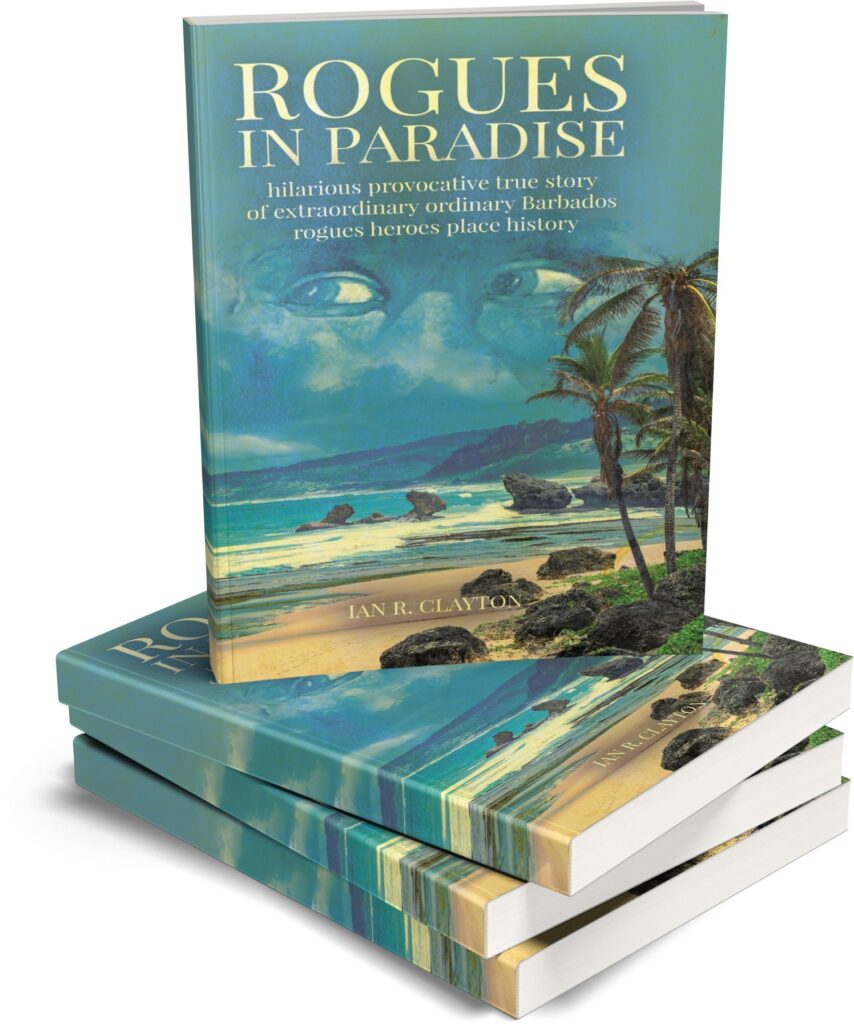 "Rogues press and reviews are most rewarding," says Clayton, who is still adding content and working with editors before the launch. A 5-star review of an early draft by an avid reader at Reesdy certainly is a good start:
"I have to start out with some effusive praise of the writing. I've read several boring slice-of-life vignettes and travelogues, but this piece of writing was anything but. I can't quite place the style, but I was able to get a hint of Roald Dahl's writing in Boy and the first few chapters of Going Solo in the rhetorical flourishes applied to the characters; and a bit of Ruskin Bond's flow in the poems and rhythms applied left, right and centre, which is not to imply a lack of originality. Each character jumps off the page, their images as vivid as the pictures painted by Woolly Hewitt or Darla Trotman." Savyasachee Jha Reedsy
The Story Behind The Book
The story of the book is also intriguing. It results from 20 years of compiling the Barbados Tourism Encyclopedia (BTE & Barbados.org). Author Ian R. Clayton, the founder of the BTE, shares his knowledge and, more importantly, his encounters with the amazing people he met along the way.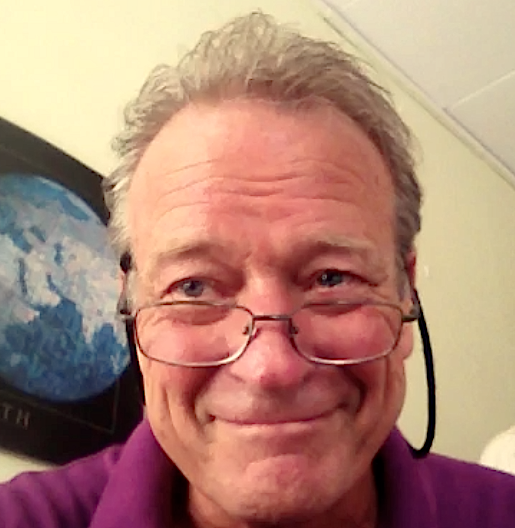 Clayton explains: "I set out to describe the people of Barbados and capture their wit and humour. What intrigued me most was why ,after centuries of slavery, Bajans were so welcoming and full of fun. I wanted to capture and understand the special characteristics of these remarkable people. In the process, I started a life journey with more books on character and meaning to come."
You will also enjoy the life lessons Clayton finds in the experiences of the various characters who reverberate with life and wit throughout the pages of Rogues in Paradise.
As Austen Fuentes of amadaun says: "It seems that their spirit cannot be extinguished. That is precisely what this book celebrates–friendship, adventure, and the invincible human spirit that overcomes even the most challenging obstacles. Each character conveys a life message that will resonate with readers."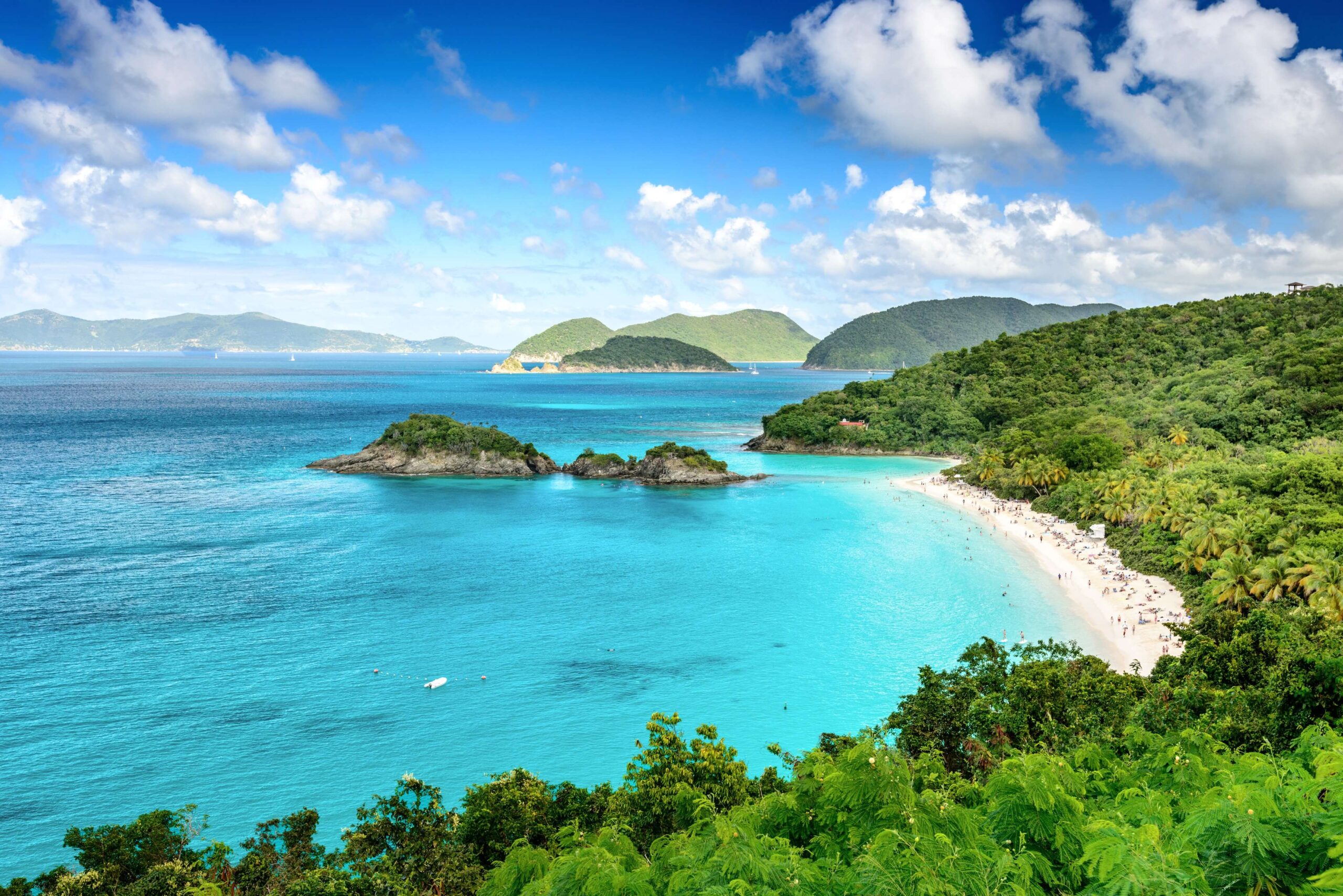 To be Published in 2022
You may get an advanced copy of several chapters of the book now at https://sample.roguesinpatradise.com
Use the same link to register for news and alerts regarding the book's progress and publishing. Register here also to get the launch special and bonuses.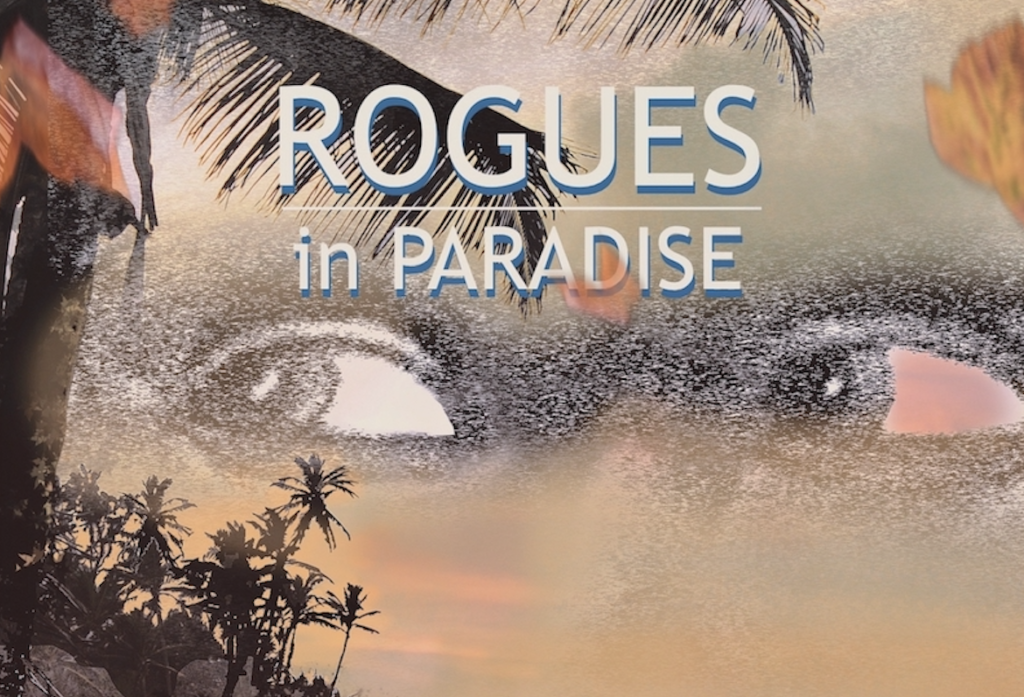 Learn More about the book–visit Rogues in Paradise Website
Details include why the book was published, how it differs from other books, a biography of the author, the table of contents, and a summary of each chapter with Barbados life lessons.
Crazy Musing Video
In this video Ian narrates a section of the prose he wrote while trying to get inside the head of Acerola (ACE)- As he says in the book:
"Acerola (Ace), an authentic rogue, is often a little crazed on some natural substances. He lives by his wits, skirting the law. In this vignette, I get inside his mind and imagine the music I see in his soul. Although the dialogue is mainly imagination, Ace thought it was pretty good."
The music animation is a mostly original video filmed in Barbados at local events such as Vujaday music festival, nights at dippers with Sony, Clifton hall, and canefields with Marlon on sax.
Article Republished from TVacres
1.
Related Links
Evolution of Travel Literature What it Means for Tourism |
Get Sample Chapters of Rogues in Paradise
More about Rogues in Paradise
Absolutely Barbados |
---
Find your ideal Barbados accommodation...