In Winter 2016 more Germans will be able to enjoy a holiday in Barbados as the Caribbean island welcomes additional flights by Condor Airlines.
In addition to the Tuesday and Thursday flights from Frankfurt, German travelers will be able to fly on Saturdays from Munich Airport, Germany's second largest hub. These Saturday flights start on November 12th 2016.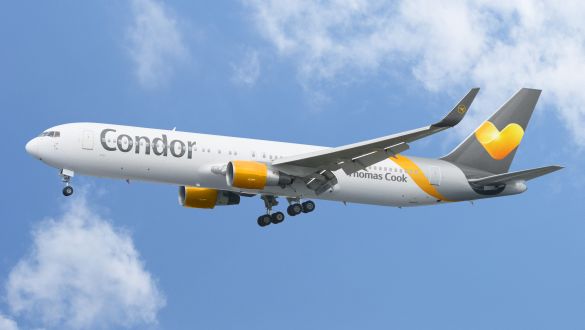 See prices and availability of upcoming Condor flights to Barbados
---
Find your ideal Barbados accommodation...