Category:
Uncategorized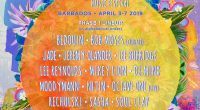 Discover the amazing lineup for Barbados' 2019 Vujaday Music Festival!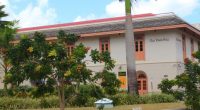 You're in for a treat as several splendid historic and cultural sites in Barbados will soon be enhanced, thanks to a substantial loan from a leading lending agency.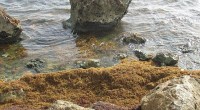 Throughout the early months of 2015 and into the summer, beaches in Barbados, the Caribbean and Mexico were affected by the presence of excessive amounts of Sargassum seaweed.