Category:
Uncategorized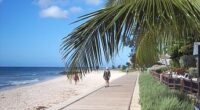 It's been many years since the Barbados Boardwalk was erected on the South Coast in Hastings. See what has changed over the years.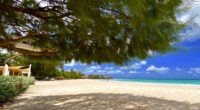 Barbados' tourism revival is underway in spite of some visitors having to be quarantined or isolated. Air traffic is now flowing with 3 airlines flying to Barbados. Air Canada arrived on July 12 and will continue with two flight a week. Guests from Canada are asked to self-quarantine on the hotel property for 7 days […]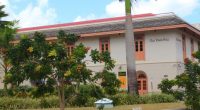 You're in for a treat as several splendid historic and cultural sites in Barbados will soon be enhanced, thanks to a substantial loan from a leading lending agency.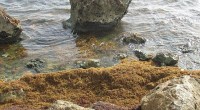 Throughout the early months of 2015 and into the summer, beaches in Barbados, the Caribbean and Mexico were affected by the presence of excessive amounts of Sargassum seaweed.