If you live in the eastern US, we're happy to let you know that getting to Barbados is now easier than ever! Delta Air Lines is flying twice weekly to Barbados non-stop from New York and Atlanta.
The flights began on December 4th and will operate on Thursdays and Saturdays.
The Atlanta flight leaves Hartsfield-Jackson International Airport mid-morning and arrives in Barbados in the afternoon.
The New York flight departs JFK at 8:45am, arriving in Barbados in the early afternoon, with time to clear immigration, get to your hotel and still enjoy a beautiful Barbados sunset 🙂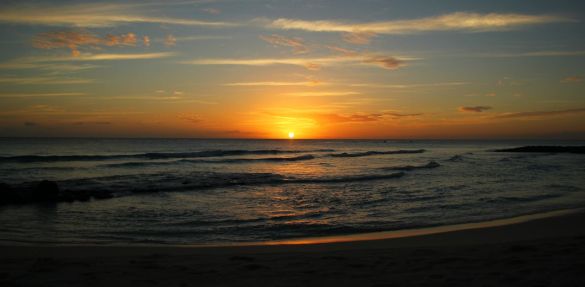 Start planning your Barbados escape:
---
Find your ideal Barbados accommodation...