Visitors and locals now have a fun way to share their favourite island memories… giant postcards around the island!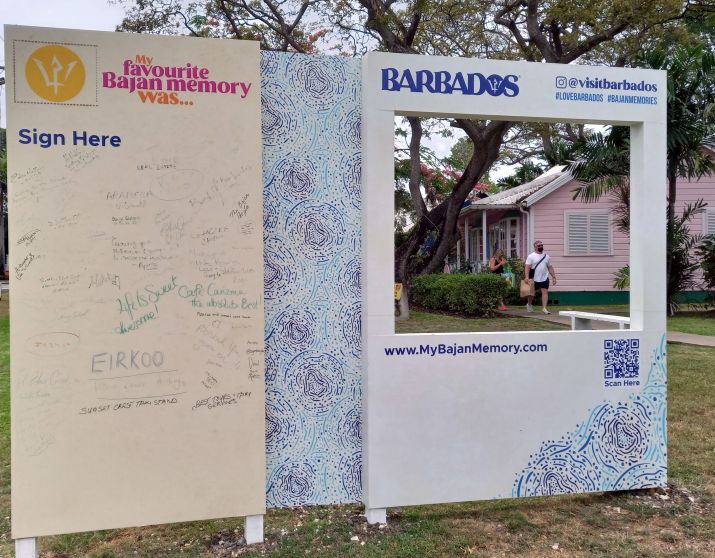 Look for the colorful postcards at Holetown (west coast), the boardwalk (south coast), Bathsheba (east coast), Golden Square Freedom Park (Bridgetown) and the airport.

You're welcome to sign your name and your favourite experience while visiting Barbados. Take a photo and share it on social media with the hashtag #bajanmemories.
CTO of Barbados Tourism Marketing Inc., Dr. Jens Thraenhart explains: "When we think about Barbados, we talk about unique experiences, and even though it's easy for us to talk about these unique experiences, they really come alive when people tell their story."
Many Bajans got the ball rolling as they signed the cards at the unveiling ceremonies. Tourism Minister Senator Lisa Cummins urged "Go and experience where the postcards are; take your family on a treasure hunt and experience these postcards, and then tell the story of Barbados to your children and families and share it on social media."
The postcards are part of the island's Summer Savings Campaign, which features savings and deals at many attractions and accommodations.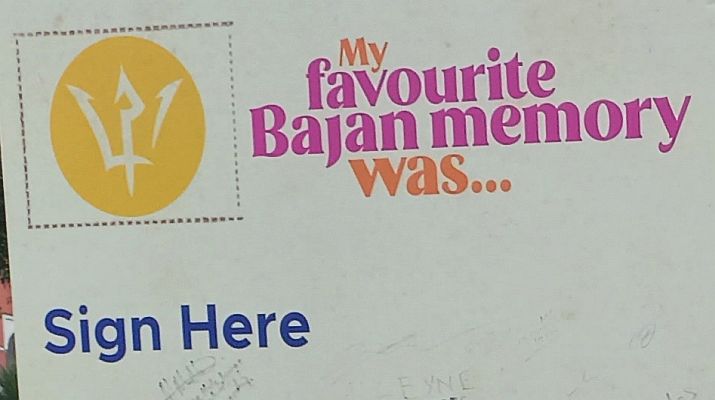 ---
Find your ideal Barbados accommodation...