Reader's Digest (Canada) recently featured Barbados in its list of 10 Tropical Summer Paradises.
Barbados Ranked as Top Tropical Paradise by Reader's Digest Travel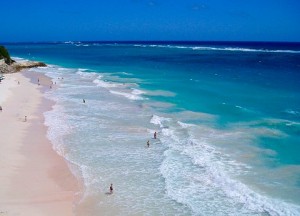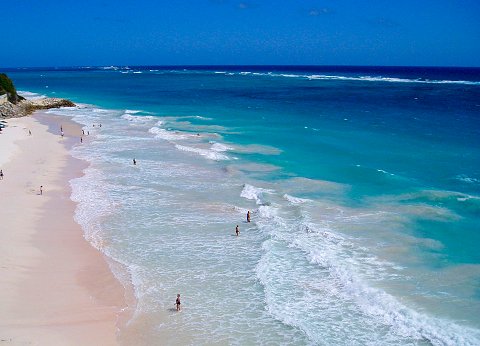 The article offered great insights for travelers looking to head off to the tropics for a summer of fun in the sun. Barbados made the list in part because of our wonderful summer festival Crop Over. The festival began as a celebration of the end of the sugar cane season and has evolved into a cultural extravaganza of good times, music, art, craft, food and the grand finale the carnival parade known as Grand Kadooment.
As wonderful as it is, Crop Over is just one reason to visit Barbados in summer. Being outside of the peak tourism season (mid December to mid April), rates at hotels, guest houses and vacation rentals are typically much lower with several properties offering summer specials. Local restaurants also have great deals with 3-course meals at oceanfront restaurants as low as US$35. The beaches are also less crowded during the summer.
Despite being in the rainy season, most summer days see plenty of sunshine. The showers cool things down a bit and create tropical blooms across the island.

Besides the gorgeous tropical beaches, there are lots of summer activities to fill your days in Barbados…. swimming with friendly sea turtles, exploring the ocean depths on a submarine, touring our World Heritage Site, ziplining over tree tops and of course enjoying the best Crop Over carnival activities.
So add Barbados to your 'To Do" list the summer… we look forward to seeing you!
Read the full Reader's Digest article.
---
Find your ideal Barbados accommodation...