Yes, sometimes we have days with "liquid sunshine" but there are lots of ways to enjoy a rainy day on the island. Here are our favourites…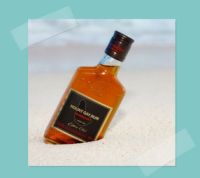 HAVE SOME RUM
Head to Mount Gay Visitor Centre to learn how Barbados produces some of the world's finest rum. Taste a selection of rums and try making your own cocktail!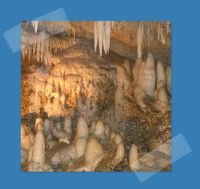 GO UNDERGROUND
Visit Harrison's Cave to experience an underground wonder full of crystallized caverns and flowing streams!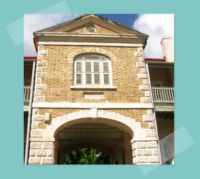 VISIT A MUSEUM
Step in out the rain, and back in time, at one of the island's excellent museums. Our top picks are the Barbados Museum, George Washington House, and the Concorde Experience.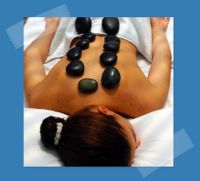 SPA DAY!
A rainy day is the perfect excuse to stay indoors and pamper yourself with some time at the spa, Caribbean-style!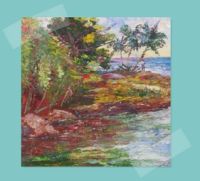 ADMIRE THE ART
Barbados boasts many excellent art galleries showcasing the talent of local and Caribbean artists.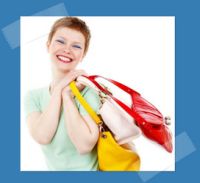 GO SHOPPING
The capital city Bridgetown is full of duty-free shops (and bonus – it's part of our World Heritage Site). Pelican Craft Village is the best stop for authentic local craft, arts, gifts and souvenirs.
---
Find your ideal Barbados accommodation...