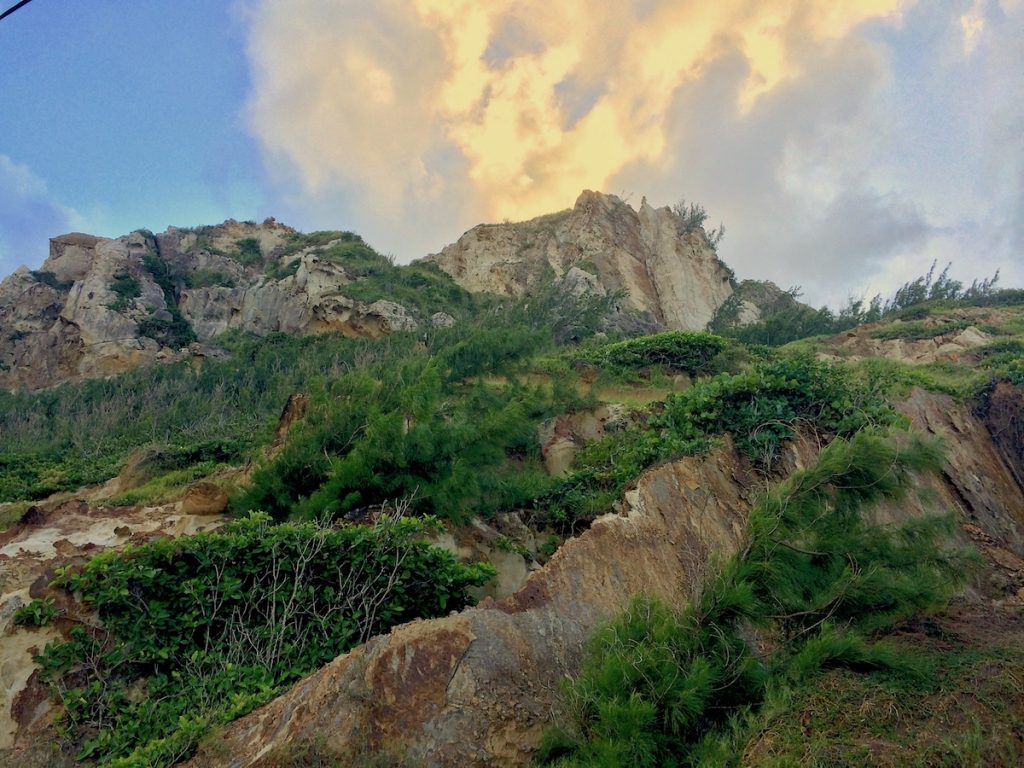 Some say culture is in the blood.  But if you are an island potter you know that Cultural Tourism has its Heritage in clay.  Potters will tell you there is  "Mud in the Blood".  This was nicely illustrated by PersonaHolidays with its well-researched article on Caribbean Heritage & Culture Set in Clay. The article celebrates the organic pottery crafts found in Barbados that can be traced back to the very first settlers. The Arawak and Carib people were the first known settlers to use Barbados mud to make their pots and jars to carry water and preserve provisions. The pots of clay kept food and water cool and fresh when stored in the shade.
Pottery was vital to living in those untamed early days and the art has not changed a great deal since. Having clay pots and jars to store foods is no longer an absolute necessity, but it is still in high demand as both functional and decorative cultural art. Clay water jugs, coffee mugs and oven-ware add color and heritage to interiors and are sought after by designers everywhere.
Even though plastics, metal and glass have supplemented its many uses, and electricity and refrigeration have largely made clay pots and pans redundant for storage and preservation, pottery continues to be used and prized for its authenticity and organic, eco-friendly nature, artistry and beauty.  As a result Caribbean clay crafts are used in households across the globe. In small islands, pottery sustains employment and creates pride for those who become masters of the art using nature as the material for their craft.
The blog on Culture Set in Clay outlines the influence of the the various waves and cultures that have shaped the art of pottery in the Caribbean. This includes the first South American settlers to the Europeans and Africans that followed, who have in turn, added their own mark and cultural impact on this ancient art which has survived the centuries. Ancient pottery traditions, using local clays, continues in Barbados with potteries located in beautiful seascaped landscapes like Chalky Mount. They are a functional part of the craft economy and a treat for visiting tourists.
Master Potter John Springer was happy to lend a hand demonstrating the magical art of pottery in a 7-minute video interview in his shop. The video shows John at work while he narrates a lecture on clay, pots and glazes along with historical and community points of interest.
Here are the 6 Sessions of the full video interview.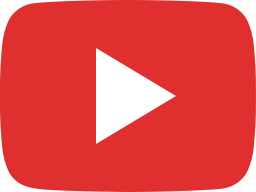 The Mystery of Clay - Chalky Mount Pottery Series #1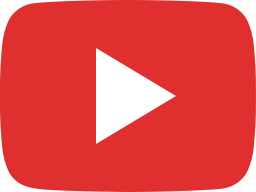 Chalky Mount Potters Wheel #2 - Caribbean Culture & Heritage Vacation Holidays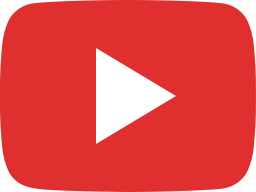 Video #3 Throwing Pots, Jugs and Clay at Chalky Mount Pottery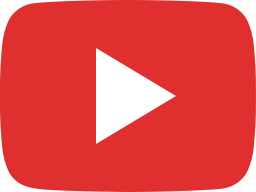 Chalky Mount Pottery Series - #4 Shaping the Clay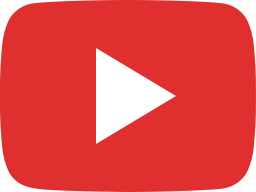 #5 Chalky Mount Potter Drying & Firing- Caribbean Culture Holidays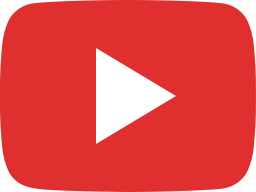 Chalky Mount Potter The final Glaze #6: Caribbean Culture Vacations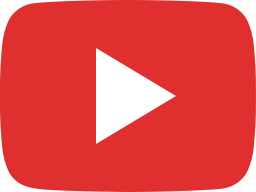 Chalky Mount Pottery - John Springer Master Potter

Save
Save
Save
Save
Save
Save
Save
Save
Save
Save
Story of the videos
Video 1 is about the Clay. John talks about taking it from the land drying it and kneading and wedging it to get the air out and make it ready for the wheel. The PersonaHolidays article goes much deeper into qualities and properties of clay and mud.
Video 2 features the Potters Wheel.  John shows how the current electrical wheel differs from the levered wheel and the kick wheel. The ancient pots of clay made by the earliest settlers never saw a wheel. The potter's wheel was unknown then and clay was moulded and shaped by hand.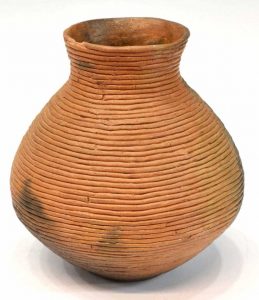 In the days before the potters wheel was invented pots were made by coiling, paddling, or pinching and shaping. When coiling, the potter rolls the clay into a coil and gradually layers the pot, jar or vase by adding coils. The new layer is pinched to the preceding coil. The clay may be adjusted by squeezing it with thumbs and fingers.  In paddling, the clay was set onto a smooth stone and pounded into shape with a wooden paddle.
Early Kalinago pottery often had mythical or religious quality for items that included water goblets, ceremonial bowls, cups and jugs. It was the women who made the pots in those early days while the men when out to fish and hunt.
Video 3 and 4 show how it is much faster and easier to use a wheel, as John demonstrates. Coiling clay is still used to create special ornamental pieces but today's potters "need to step up production a bit", as John says, and so the electric wheel is used for throwing and shaping the pieces.
Video 5 and 6 talk about drying and glazing the finished products. Today we use a kiln but the early African method was to fire the clay over a bonfire.
Video 7 is the entire series as it was originally videotaped.
Get full details on the original article –  http://personaholidays.com/caribbean-culture-heritage-vacations-set-clay/
Save
Save
Save
Save
Save
---
Find your ideal Barbados accommodation...