Monthly Archives:
February 2019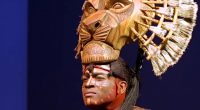 An Island Of Music Every visitor to Barbados will tell you that the musical and artistic talent of Barbados' Artisans is just amazing. Everyone sings and dances pretty well all of the time here. Bajans walk with a song in their head and strut to the music as they work and play. So it's no […]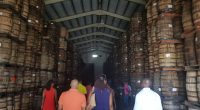 Mount Gay Distillery is preparing to launch something new and exciting for locals and visitors alike! Join us to discover more as we share details of our fascinating tour of the rum factory.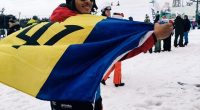 Victor White has written his name in history's pages as the first Barbadian to secure a medal in winter sports competing at the 2019 Europa Cup in Poland.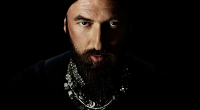 The Phase 2 line-up of the Barbados Vujaday Music Festival is Amazing. Seven new masters in music production are now added to the previous 17 artists in Phase 1. Phase 2 adds more intrigue with mystical entries like Damian Lazarus. Biblical by name and by nature, Damian is often dressed in flowing robes, quietly prodding […]