Tag:
atlantis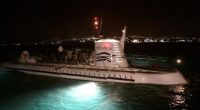 Imagine slipping beneath the waters under the cover of darkness to explore the undersea world from the safety of a real submarine…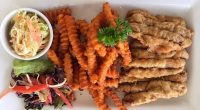 From a sunrise breakfast to a romantic seaside dinner, Atlantis Restaurant on the tranquil east coast of Barbados is a truly delightful dining spot.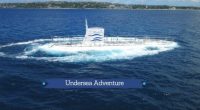 One of the most satisfying aspect of traveling is the ability to experience unique adventures in the destinations you visit. For travelers to Barbados, we highly recommend a thrilling submarine dive!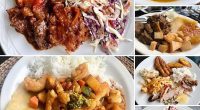 For decades aromas from the Atlantis Restaurant have drawn in locals and visitors seeking delicious cuisine in the form of authentic local dishes.
Atlantis Submarines Barbados is happy to offer a fantastic October half term school special for their day tours! "Two children (3-17 years old) for the price of one !!!" when accompanied by two adults. This represents a savings of $52 US. E-mail bdsres@atlantissubmarines.com for more information and bookings.