Tag:
adventure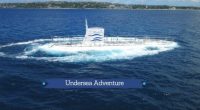 One of the most satisfying aspect of traveling is the ability to experience unique adventures in the destinations you visit. For travelers to Barbados, we highly recommend a thrilling submarine dive!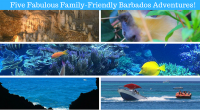 One of the most appealing aspects of a Barbados vacation is that there are many island activities that the entire family will enjoy. No more whining and sad faces.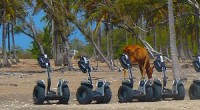 Enjoy the thrill of a segway tour in Barbados…great adventure, lovely views and loads of fun!