We're thrilled that Barbados has won the Star Award for the best luxury holiday destination!
Travel Bulletin, which is celebrating 20 Years of Star Awards, selected Barbados ahead of other worldwide contenders – Maldives, Mauritius, St. Lucia, Seychelles, and Dubai.
The luxury side of the Barbados tourism product is certainly a worthy recipient, as the island offers exclusive beachfront villas, incredible resorts offering impeccable service, world-class golf courses and spas, and amazing restaurants that attract the best local & international chefs, all committed to meeting, and in many cases exceeding, the expectations of our most discerning guests.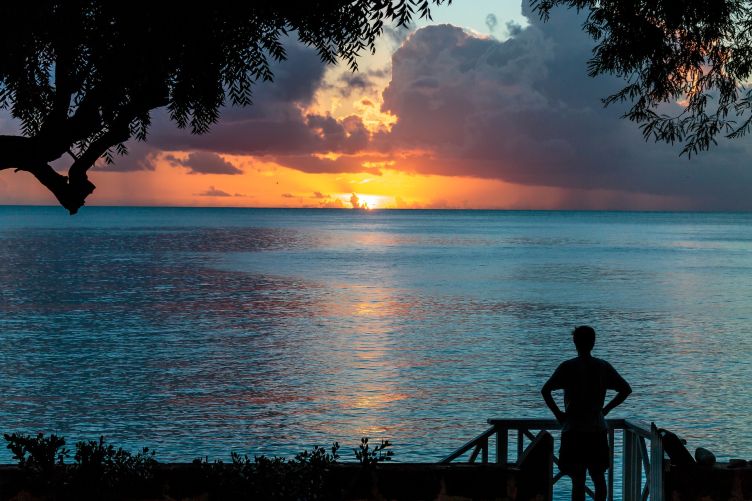 See all the 2016 Star Awards Winners
---
Find your ideal Barbados accommodation...