Barbados will host the 2017 Golden Oldies World Cricket Festival, an international tournament for semi-professional and retired players.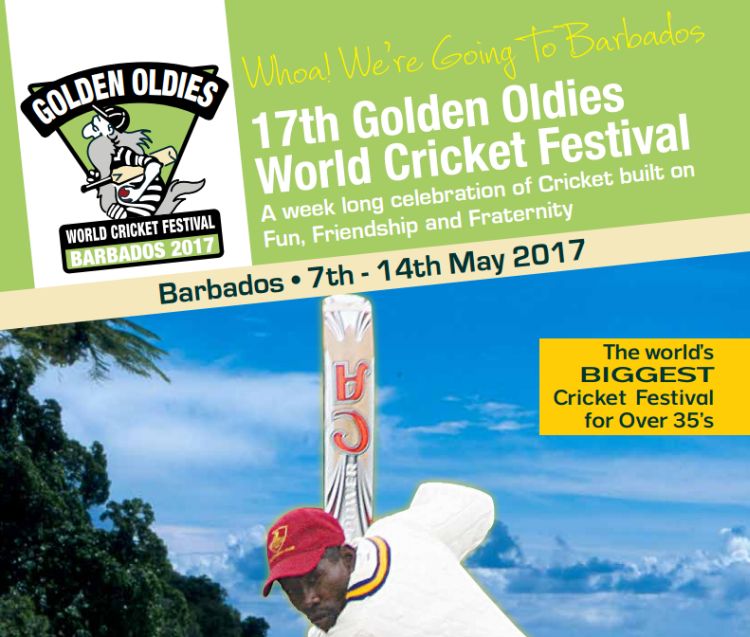 The island has a long and proud cricketing history.  Barbados is home to the historic Kensington Oval, the first West Indian ground to host an English touring team (way back in 1895). And of course Barbados has produced some of the finest cricketers including Sir Garfield Sobers, the 3Ws, Desmond Haynes and Wes Hall.
Kensington Oval hosted the final of the 2007 World Cup and the 2010 World T20 final.
In May 2017 the 17th Golden Oldies World Cricket festival comes to our shores, with over 100 teams visiting to enjoy friendly competition, sunny weather, excellent beaches, nightlife and adventure!
---
Find your ideal Barbados accommodation...