You're specially invited to Barbados this September for the Barbados Festival of Cycling!
Persons of all cycling abilities will tour of our beautiful island on both road and mountain bikes.
Scenic coastal trails (some of which follow the old train line) feature breathtaking scenery, refreshing island breezes, and some challenging terrain. Riders will also enjoy touring lush countryside and quaint seaside villages as they make the trip around the island.
Advanced riders are invited to try the 112km Gold course while less experienced riders will enjoy the 64km Silver course.
The festival takes place between September 4th and 9th 2017.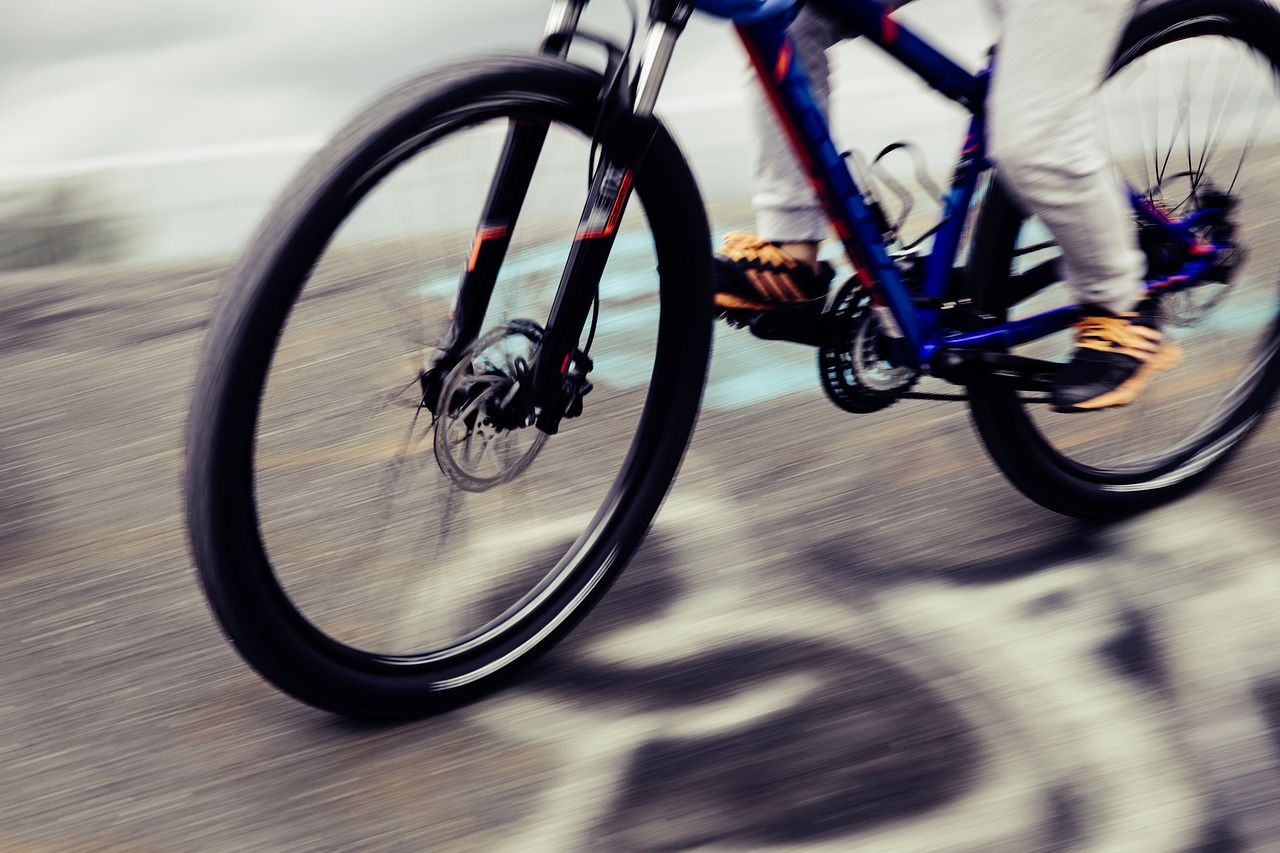 ---
Find your ideal Barbados accommodation...