Monthly Archives:
November 2018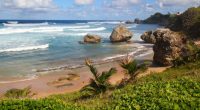 Three stunning Barbados beaches have been selected in FlightNetwork's Top 50 Beaches in Central America and the Caribbean!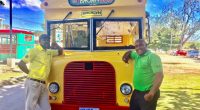 Discover the thrill of exploring Barbados on a colourful vintage open-air bus with #1 Bajan Bus tours!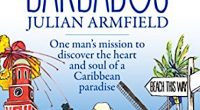 Julian Armfield, a veteran BBC broadcaster who chose to live in Barbados, has created a moving story of Barbados and its people, places and character. He has done that with a book full of character and insights into a way of live that is absolute unique. The book is a beautiful account of his adventure of discovering the soul of this Island Paradise.