Jamaican reggae artist, Buju Banton, has begun his highly anticipated Long Walk to Freedom Tour and will be on his way to Barbados 27 April 2019. When the Grammy award-winning superstar was released 7 December 2018 after being incarcerated for 7 years, fans went to all social media outlets to rejoice his freedom. He subsequently announced his pending return to the stage which again created a frenzy amongst fans.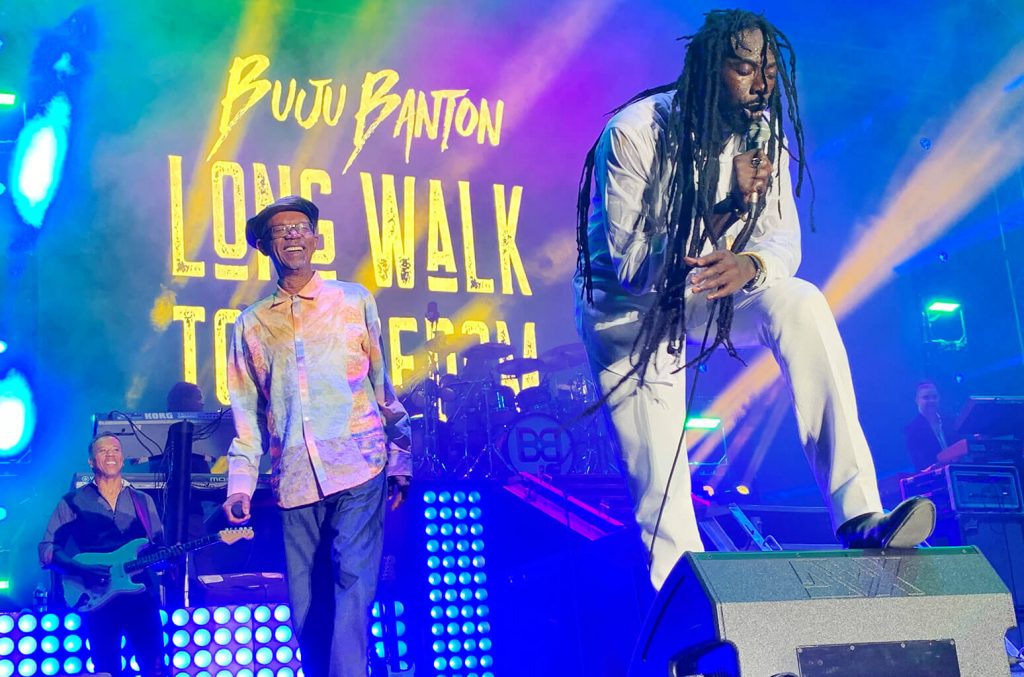 In 2011, shortly after winning the Grammy Award for Best Reggae Album, Banton, born Mark Anthony Myrie, was convicted of illegal possession of a firearm and possession with intent to distribute illegal substances and sentenced to 10 years in federal prison. The gun charge was later dropped and his sentence reduced. During his incarceration, his fans have been chanting "Free Buju" and waiting on the day that he would perform for them yet again.

After 7 years, Buju Banton was released and the dreams of fans were about to come true. Banton made a request, though, to take some time with his family, opting to be out of the media's eyes. His fans obliged. Once he had his time, he announced his pending return to the stage, creating another uproar amongst fans. Social media lit up. "The Long Walk To Freedom has been too long in coming" stated one fan. Another tweeted "Welcome back Buju. We missed you."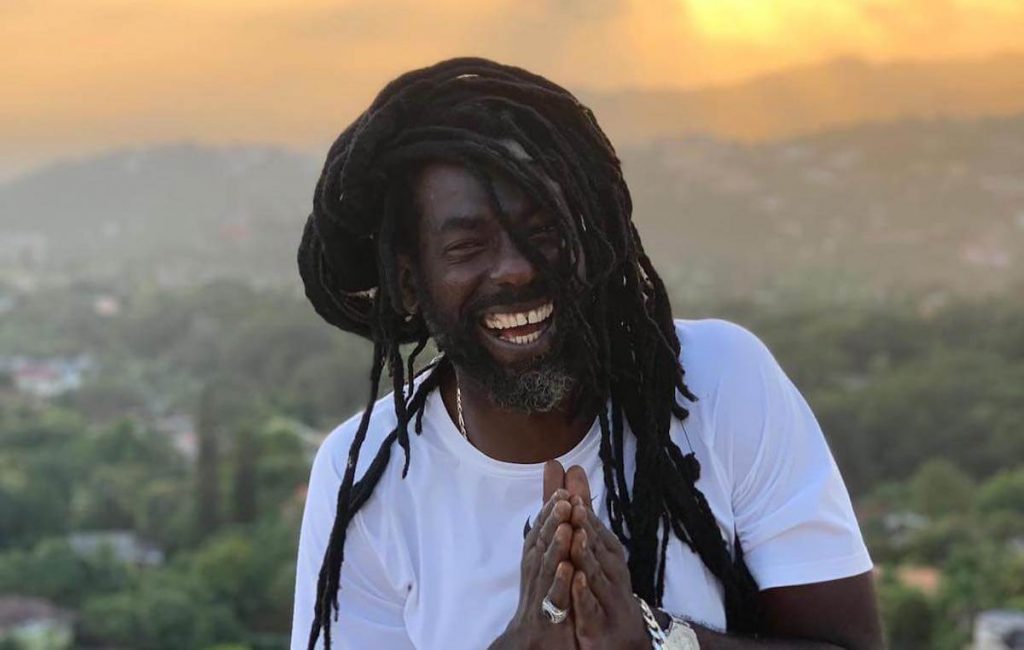 The Long Walk to Freedom show in Barbados will be a part of the Barbados Reggae Festival, replacing the annual Reggae on the Hill. Being held at Kensington Oval, the show will feature performances by Buju Banton, Wayne Wonder, Spragga Benz, and Buggy Nhakente. Buju Banton is widely considered to be one of the best reggae artists of our time and the show promises to be a spectacle.
---
Find your ideal Barbados accommodation...