Pebbles Beach
Location & Beach
Pebbles beach is located on the south-western coast of Barbados, just south of Browne's Beach and just north of Needham's Point and within the UNESCO World Heritage Site.
Here white sands are kissed by the gentle waves of the turquoise Caribbean sea. It's a lovely spot for sunbathing and strolling the beach. With its calm waters, Pebbles Beach is a favourite for children.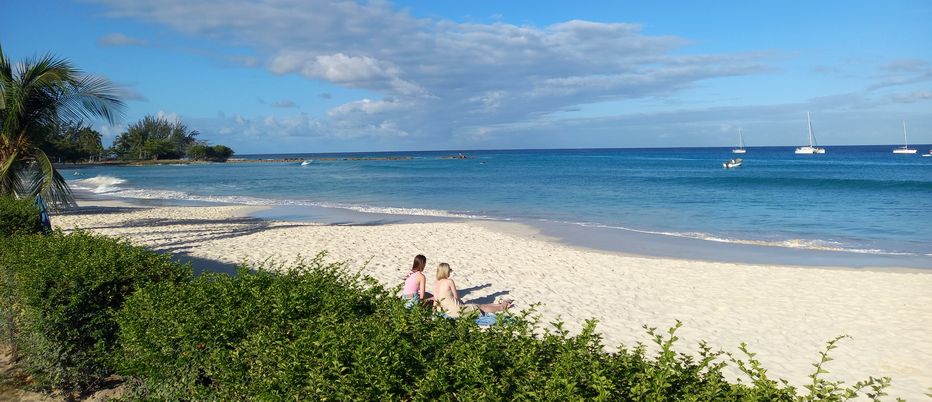 Watersports
Pebbles Beach overlooks Carlisle Bay, whose 6 shipwrecks make it a popular spot for scuba diving and snorkeling.
The calm waters in this bay provide perfect conditions for stand up paddle boarding and kayaking.
Sailing is another very popular activity here and you'll often see the bay dotted with sailing vessels from catamarans to luxury yachts. These are generally slightly to the north of Pebbles beach.

Race Horses
Pebbles Beach is also a favourite with Barbados race horses! Nearly every morning at sunrise, grooms bring the horses from their nearby stables at the Garrison to bathe in these waters. It is particularly therapeutic for those recovering from injury. This has become a popular sight with both locals and visitors. Read more...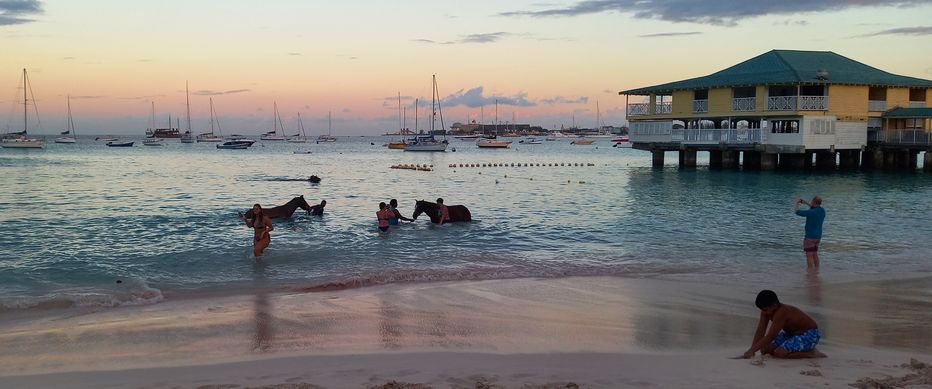 Cuz's Fish Stand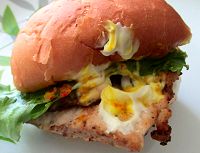 No trip to Pebbles Beach is complete without a stop at Cuz's Fish Stand located just off the beach at the northern end. Here you'll enjoy the most delicious fish sandwiches (we call them cutters) which many people say they are the best on the island.

Delicious fresh fish is nestled in a warm bread roll alongside tomato and lettuce. Add your condiments - ketchup, mayonnaise and local pepper sauce are favourites - and grab a Banks beer to wash it all down. Feeling adventurous? Try the fish cutter with cheese or egg or both!
Paddle Boarding at Pebbles Beach
Recommended Barbados Beach Activities