Golden Square Freedom Park, Barbados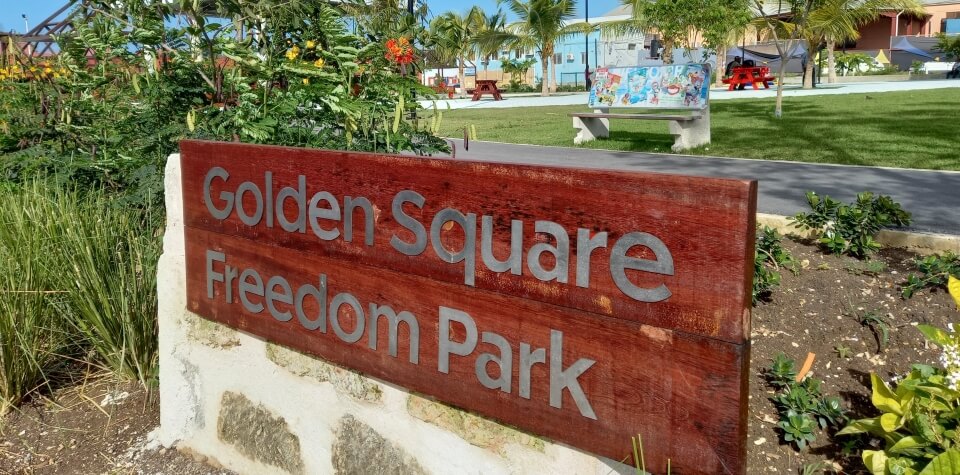 Opened in November 2021 on the eve of Barbados becoming a Republic, Golden Square Freedom Park is located in the heart of our capital city Bridgetown.
The two-acre park is a place for reflection, education and agitation. It was on this site that future national hero Clement Payne held public meetings in which he encouraged poor and disadvantaged Barbadians to resist the planter class and demand better working and living conditions. He was considered by the colonial government to be a security threat and was ordered deported from the island in July 1937. His deportation was the final straw for a frustrated and downtrodden people. Four days of rioting followed, in which 14 people died and 47 were wounded. The riots led the colonial authorities to act, thoroughly investigating the conditions in Barbados and other British Caribbean colonies. Many of Payne's suggested reforms were subsequently implemented. July 26th - the day of the riots - is observed in Barbados as a day of National Significance.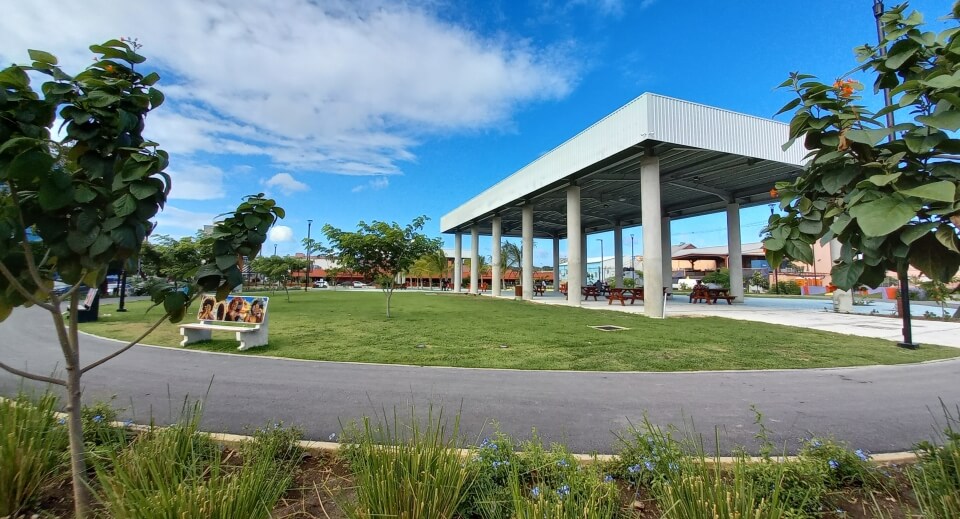 One of the main features of the park is the Builders of Barbados Wall on which are inscribed the surnames of people who lived on the island. Many local artists were involved in engraving the stones which captures 600 years of history.
Another stunning feature is the 1937 Memorial Wall. This composite of Barbados history showcases everyday items used during the 1930s.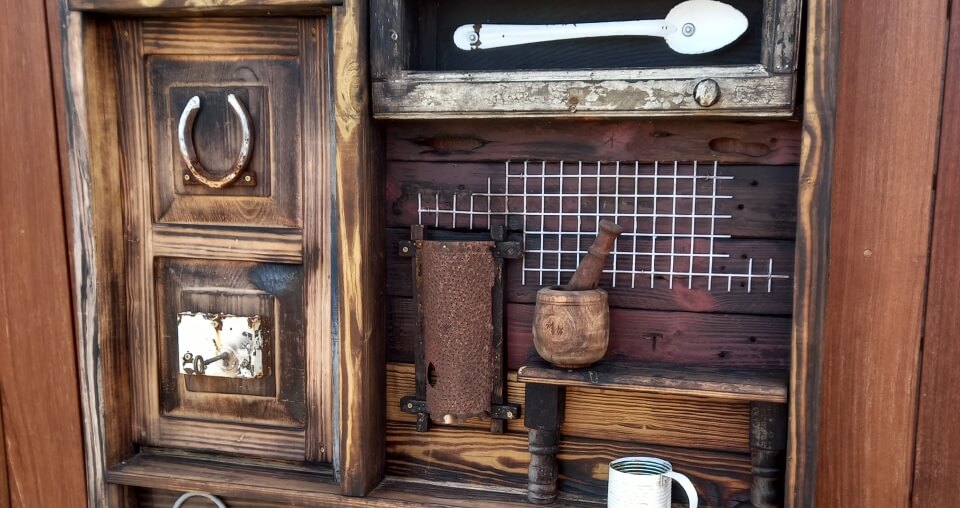 Other artistic installations in Golden Square include Shards of Life community wall by local visual artist Oneka Small, benches featuring thought-provoking artwork, and three large clay boulders capturing aspects of the 1937 Riots.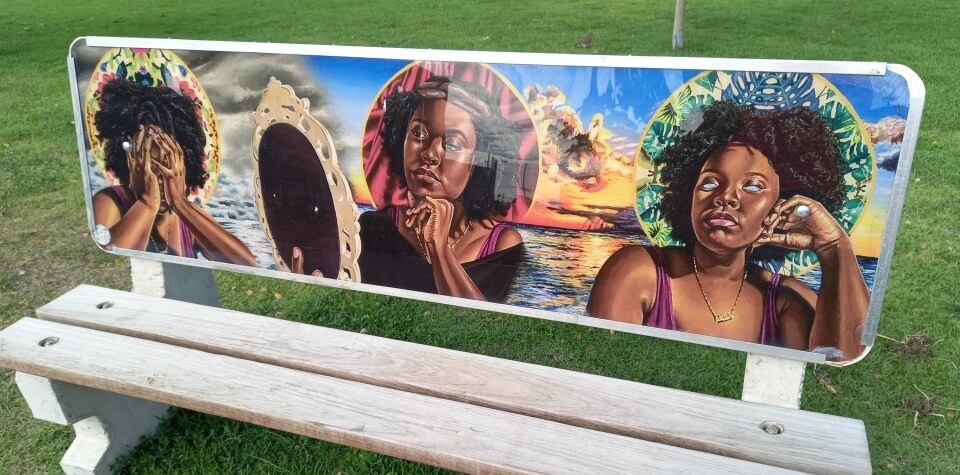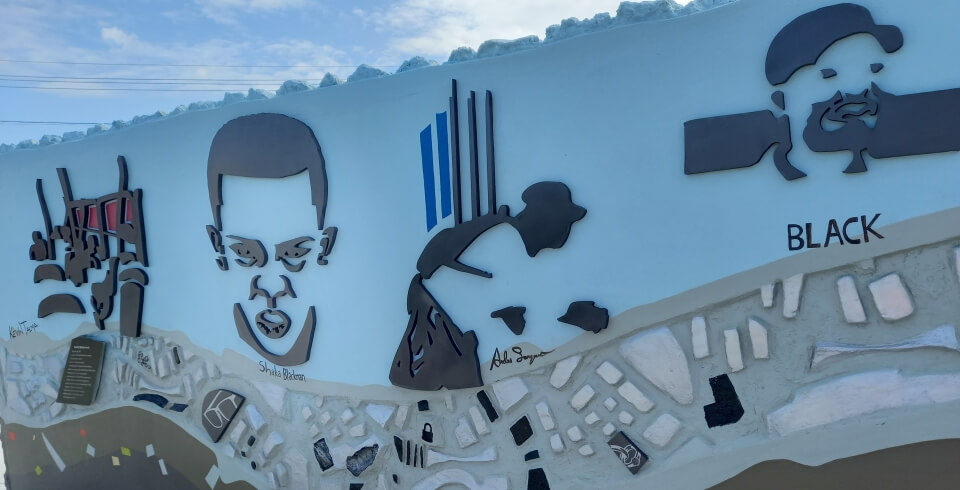 Plaques located throughout the park provide historical facts about this fascinating place, while benches provide places for relaxation and reflection, a respite in the busy city. Also prominent are the road tennis courts where Bajans can often be seen enjoying this indigenous sport. Colorful tropical flowers and shrubs bring a sense of hope and optimism to this place of reflection.