Exchange Museum
The Exchange Museum is housed within a beautifully restored 18th century building, which has served many purposes over the years including being a school and a Masonic Lodge.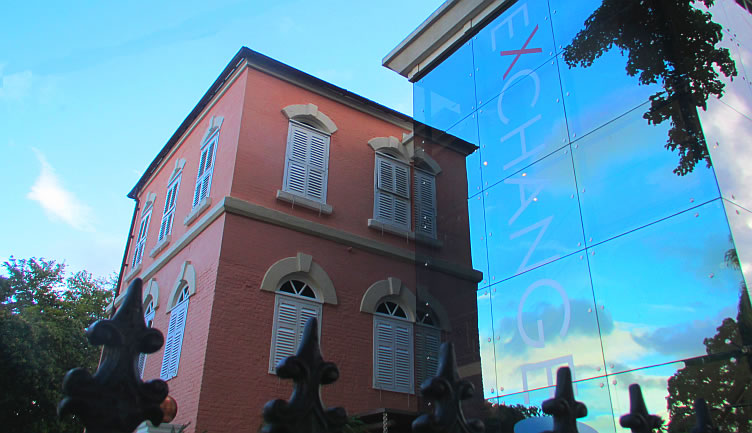 Today the building proudly hosts the Exchange Museum, with displays chronicling the history, trade and banking activities of our capital city Bridgetown, paying tribute to the buildings' location in the city center. Additional exhibits pay homage to the buildings' past focusing on the history of Freemasonry and education in Barbados, especially in the island's early years.
Be sure to pop across the road to the Church Village Green a quiet oasis in the center of the city. Tip: look for the replicas of historic coins!
The Exchange Museum is located within the World Heritage Site - Historic Bridgetown and Its Garrison.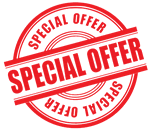 Explore the Exchange Museum on a guided walking tour of the museums & historic sites of Bridgetown. Click here for pricing & bookings
Save time & money:
You won't find it cheaper online or anywhere else.
Don't be disappointed:
Book ahead to guarantee you don't miss out on the best tours & activities.