Barbados Private Boat Charter
Explore the beautiful Barbados coastline at your own pace with a private boat rental. Glide over calm, clear turquoise waters then plunge into the warm ocean to snorkel over shipwrecks and swim with sea turtles.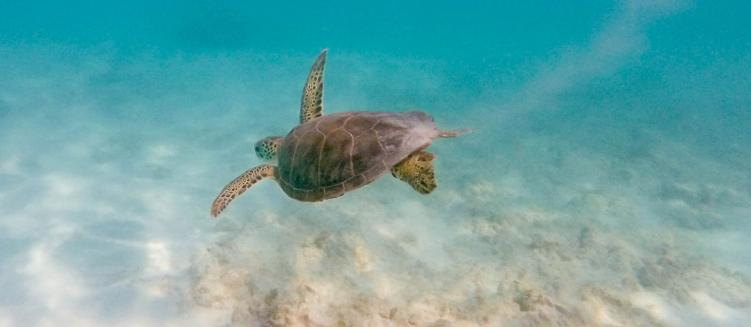 Traditional catamaran cruises are great fun and are a favourite activity of many visitors to Barbados, but a private rental gives you greater privacy, control over your time, and the option to explore some less-traditional stops. Your captain will advise on the best itinerary but will be flexible enough to change the plan if a particular site is crowded or if there are no sea turtles present when you stop.
Cost-wise this is a particularly good option for a family or group of friends as the shared cost of the boat rental is often cheaper than tickets on a pre-arranged cruise.