Conset Bay
This sheltered bay, is one of many located in the parish of St.John. Swimming here is quite safe, but don't venture out too far. The sea to the south of the jetty is better for swimming.
Several fishermen land their catch in this lovely bay and their activities may be observed from the long jetty, which stretches into the Atlantic Ocean.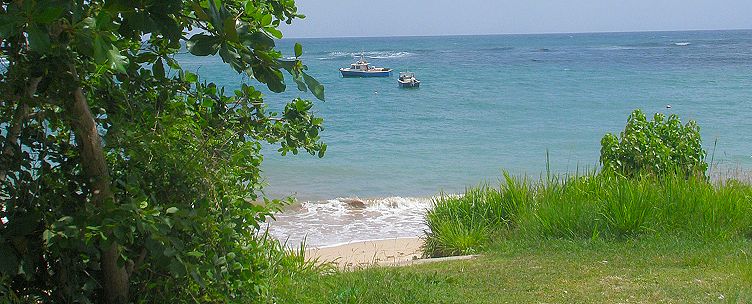 The best way to visit Conset Bay is to rent a car. Other great stops nearby include Martins Bay and Bath.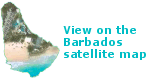 Attractions and points near Conset bay
Other Barbados attractions and points of interest within 2 miles of Conset Bay

- accommodation and activities with rates, photos and direct online quotes and bookings.


Recommended Barbados Beach Activities