Culpepper Island
Culpepper Island is a small uninhabited island located off the south-eastern coast of Barbados, near to Ragged Point.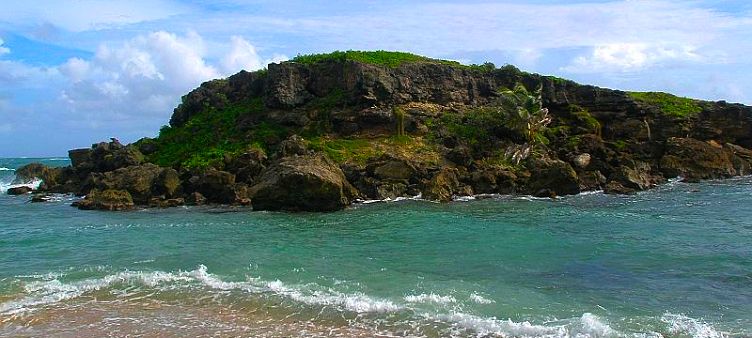 Although Culpepper Island can be reached by swimmers (especially at low tide) great care should be taken as the seas and currents in this area are quite strong. Observing from the shore or cliffs that overlook the island is much safer.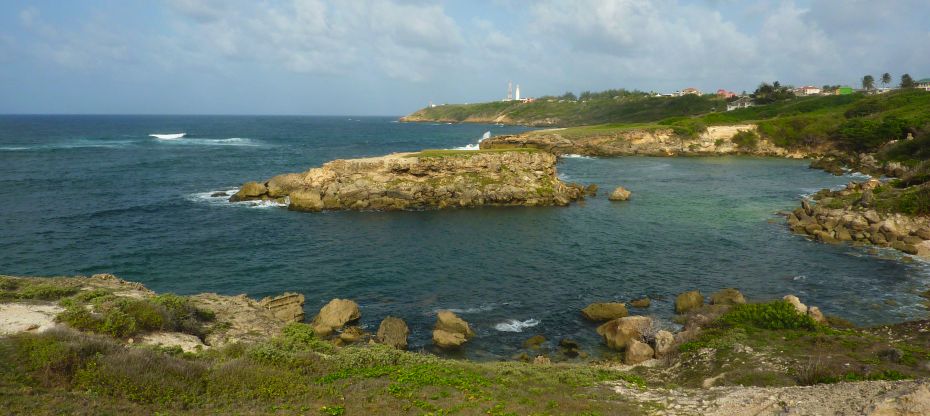 The island is approx. 30 meters from shore, is 220 ft x 75 ft, and rises approx. 20 ft out of the water.