Skeete's Bay
Skeetes Bay is located on the south-east coast of Barbados.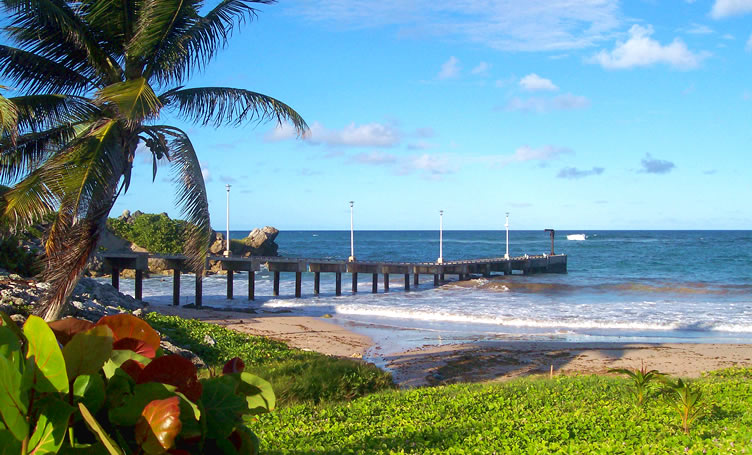 The cliffs overlooking Skeetes Bay offer spectacular views of the rugged coastline and are a wonderful place for a walk/hike. Just to the south of Skeetes Bay is Culpepper Island, a small uninhabited island. As you continue walking south you'll reach Ragged Point lighthouse, another lovely lookout spot.
Skeetes Bay is safe for swimming but there is no lifeguard on duty so don't venture out too far. The waves break quite close to shore so you can safely enjoy some light boogie boarding if you have your board with you.
Robert Lee wrote a lovely poem about the bay entitled simply Skeetes Bay Barbados
Skeetes Bay is named after Francis Skeete, a seventeenth century landowner in the area.

Also see our blog post on Skeetes Bay Fishing Village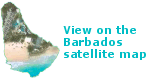 Attractions and points near Skeetes Bay
Other Barbados attractions and points of interest within 2 miles of Skeetes Bay

- accommodation and activities with rates, photos and direct online quotes and bookings.


Recommended Barbados Beach Activities