Martins Bay
Martin's Bay is a small fishing village located on the east coast of the island in the parish of St.John.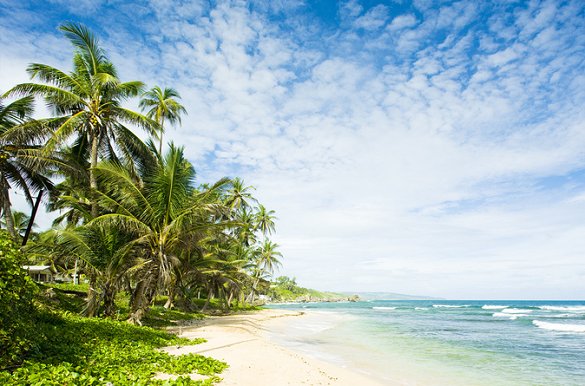 This is a quiet little haven where a shallow reef breaks the waves and creates small pools perfect for soaking in. The rocky nature of the bay also makes it an ideal spot for local lobster fishermen! In fact the Bay Tavern restaurant located in Martin's Bay is renowned for its Thursday seafood lime. But you can stop by any day of the week for delicious local cuisine, enjoyed on the picnic tables overlooking the bay.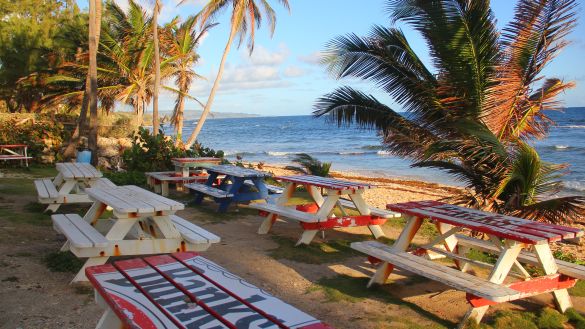 Like many lookouts on the east coast, the views at Martins Bay are quite beautiful and it's well worth a stop as you drive around the island. At the northern end of the bay are the awe-inspiring rock formations that characterize the east coast of Barbados. At the southern end, you can climb onto the cliffs overlooking the coast and hike the old train line to Bath beach.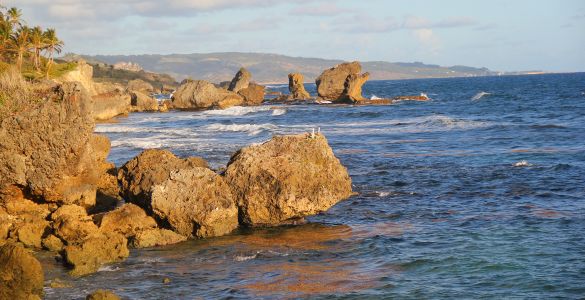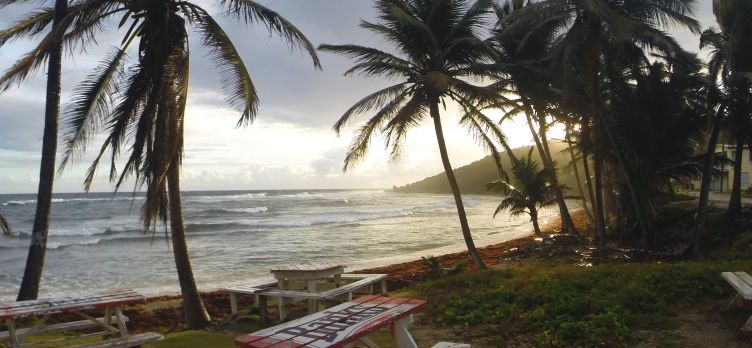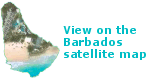 Attractions and points near Martins Bay
Other Barbados attractions and points of interest within 1.5 miles of Martins Bay

- accommodation and activities with rates, photos and direct online quotes and bookings.


Recommended Barbados Beach Activities